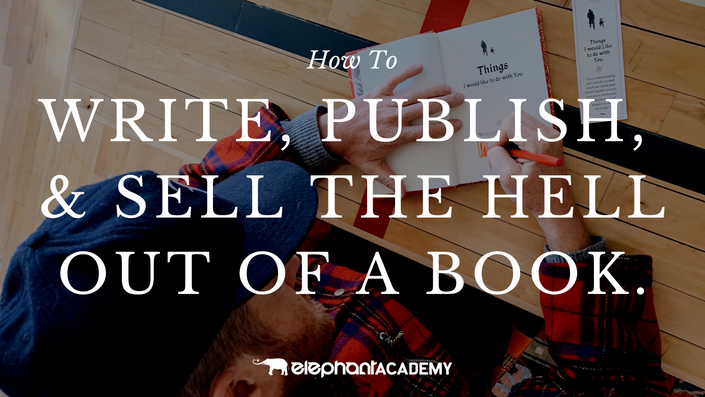 How to Write, Publish, & Sell the Hell out of a Book—with Waylon H. Lewis.
Everything we know about how to publish & sell a book independently, eco-responsibly, & successfully—now.
Watch Promo
Waylon H. Lewis, author of Things I would like to do with You, shares what he's learned the hard way (so you can rock it the easy way) about how to write, fund, print & sell a book eco-responsibly, independently & (very, very) profitably.
This course is independently led and self-paced. You can work through the material at any speed and as many times as you'd like—it's yours to keep forever.

WRITING YOUR BOOK.
The tools you need to start—and finish—your book. Before you put your first word down on paper, we'll help you answer: why are you writing? How can it connect? Can this be my living? What's my voice? Who's my community? Waylon will walk you through a wealth of tools, lists, how-to's, community, writing exercises and tips to get you from here to there.
PUBLISHING YOUR BOOK.
How successful, independent publishing works. If you want your story told, we'll teach you how to do it with full control, expert advice, and comparatively huge profits per sale. Understand the different pieces of publishing a book, from choosing a printer to creating a cover design to independent distribution.
SELLING THE HELL OUT OF YOUR BOOK.
Building an audience & promoting your book—organically. Serialize (it's magic for building a community ready to buy). Crowdfund. Book tour. Eco shipping. Learn how to reach as many readers as possible without being used by Amazon—and take home 90% of the profits from your work, instead of 10%.
90% instead of 10%. Say that outloud, twice.

Course Curriculum
Welcome to Waylon's How-to-Write-Print-Publish-Sell-a-Book Course.
Available in days
days after you enroll
Your Instructor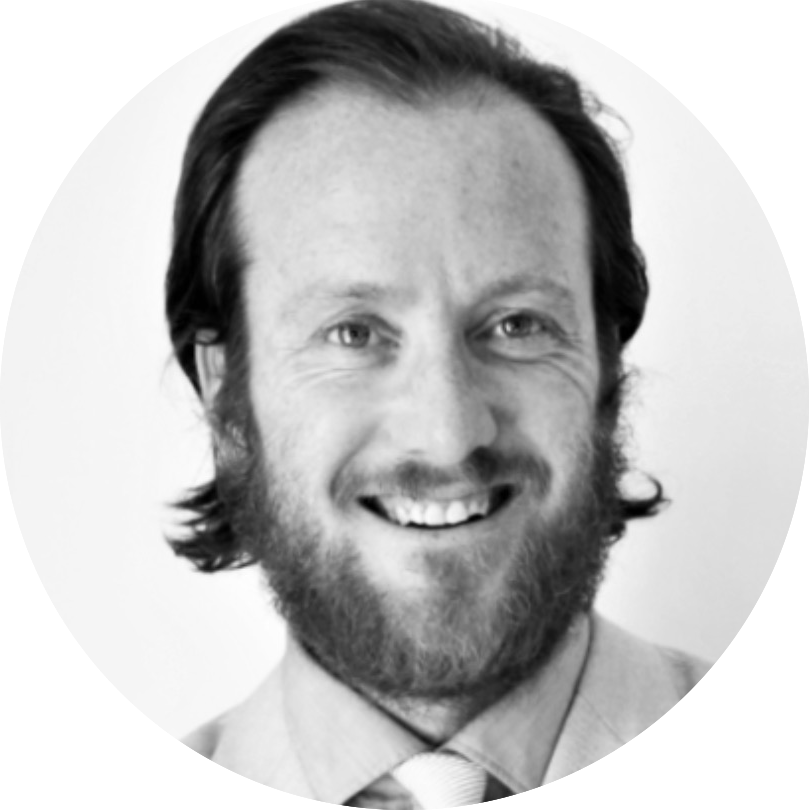 ...founder of Elephant Journal & host of videos & podcasts with Walk the Talk Show, is a 1st generation American Buddhist "Dharma Brat." Voted #1 in U.S. on twitter for #green twice, Changemaker & Eco Ambassador by Treehugger, Green Hero by Discovery's Planet Green, Best Shameless Self-Promoter, Prominent Buddhist by Shambhala Sun, & 100 Most Influential People in Health & Fitness by "Greatist", Waylon is a mediocre climber, lazy yogi, 365-day bicycle commuter & best friend to Redford (his rescue hound). His aim: to bring the good news re: "the mindful life" beyond the choir. His best-selling book, Things I would like to do with You, examines modern relationships from a Buddhist point of view.

Interested but not ready?
We'll keep you in the loop about mindful offerings, free events, and new course releases.
Frequently Asked Questions
When does the course start and finish?
Your Book course starts now, and never ends. You can finish it today, next week, or next year, and revisit the material as you wish.
How long do I have access to the course?
How does lifetime access sound? After enrolling, you have unlimited access to this course, and automatic access to any and every update we make.
Will I get feedback on my book?
Not in this course. You will work through this course material on your own and learn the ins & outs of writing, publishing, and selling your book from someone who's been there and done it. If you're looking for a course with personalized feedback and access to Elephant's team of Editors, head to elephantjournal.com/writing