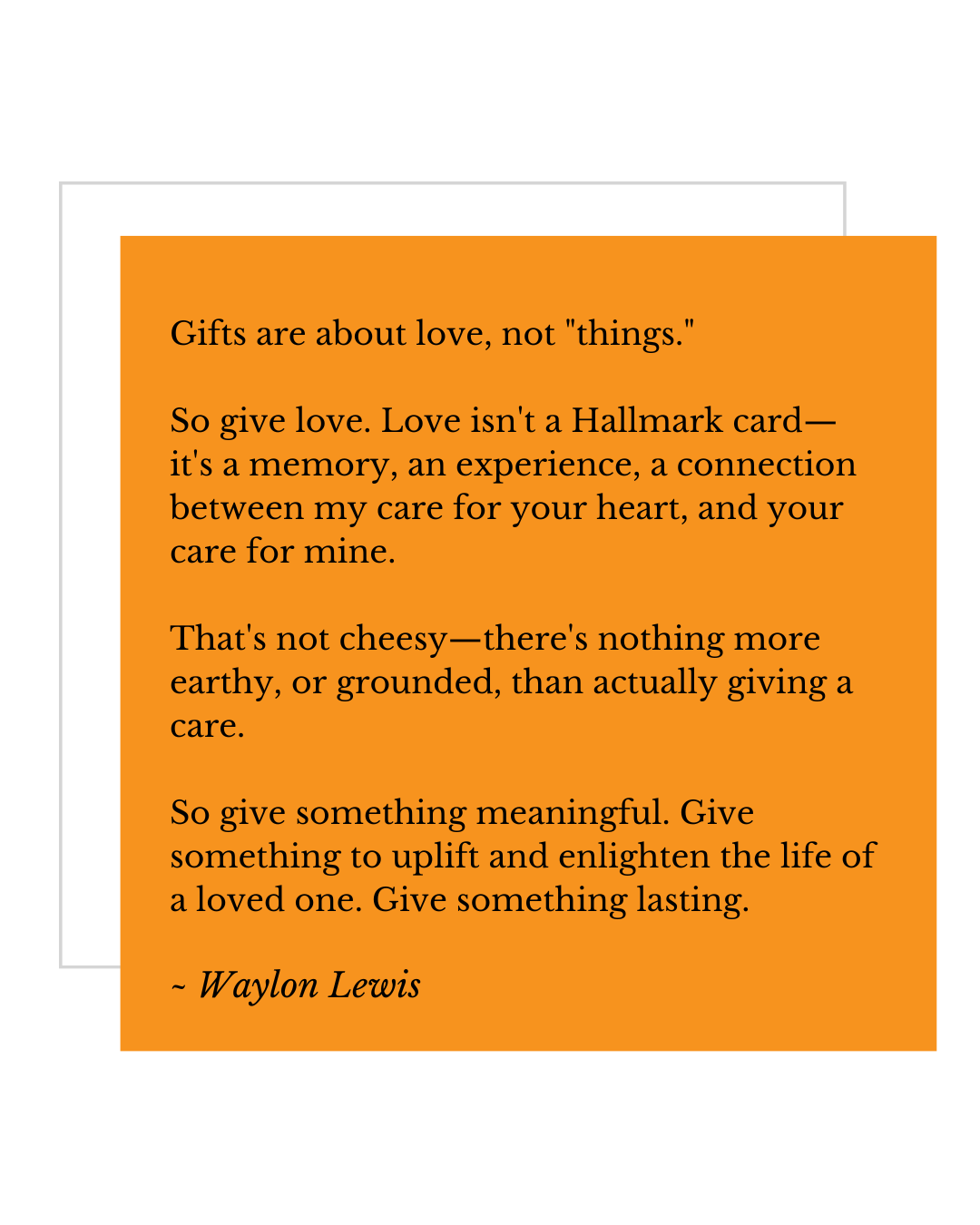 Why give an Elephant Academy self-paced course to a loved one?



It's invisible (no carbon footprint). But it can change, and help, the life of one you love.
It lasts a lifetime. Once they're enrolled, the course (including updates) is theirs to keep forever.
It comes with something no eco-friendly gift paper can include: a community full of meaningful support.
Interested, but not ready?
We'll keep you in the loop about mindful offerings, free events, and new course releases.