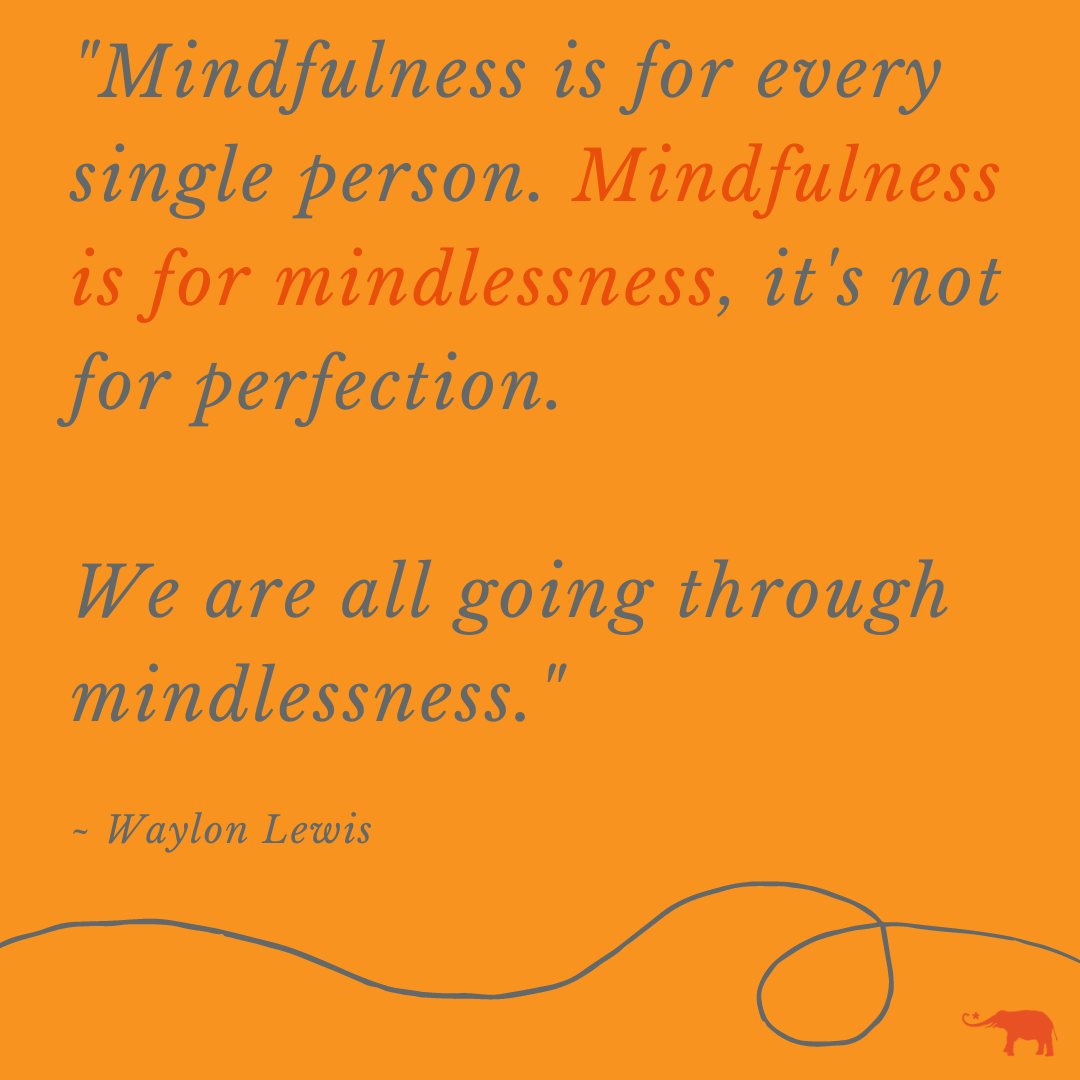 108 Buddhist Ways to improve* your Work, your Love, your Life.


The monumental task of improving* your work, your love, your life happens in the first 30 minutes of your day. ⁠


Join Waylon Lewis, Editor-in-Chief of Elephant Journal and first-generation Dharma Brat, for: 108 Buddhist tips on establishing a mindful morning routine.
They're practical. They're simple. And they're meaningful, and do-able enough, to actually change every single part of your life. 
*"Each of you is perfect the way you are...and you can use a little improvement." ~ Suzuki Roshi
Elephant Academy Courses:
Free Courses:


Get a taste of Elephant Academy with our latest free offerings. They're only free for the first 1,108 enrollments—so grab your spot:
Interested, but not ready?
We'll keep you in the loop about mindful offerings, free events, and new course releases.