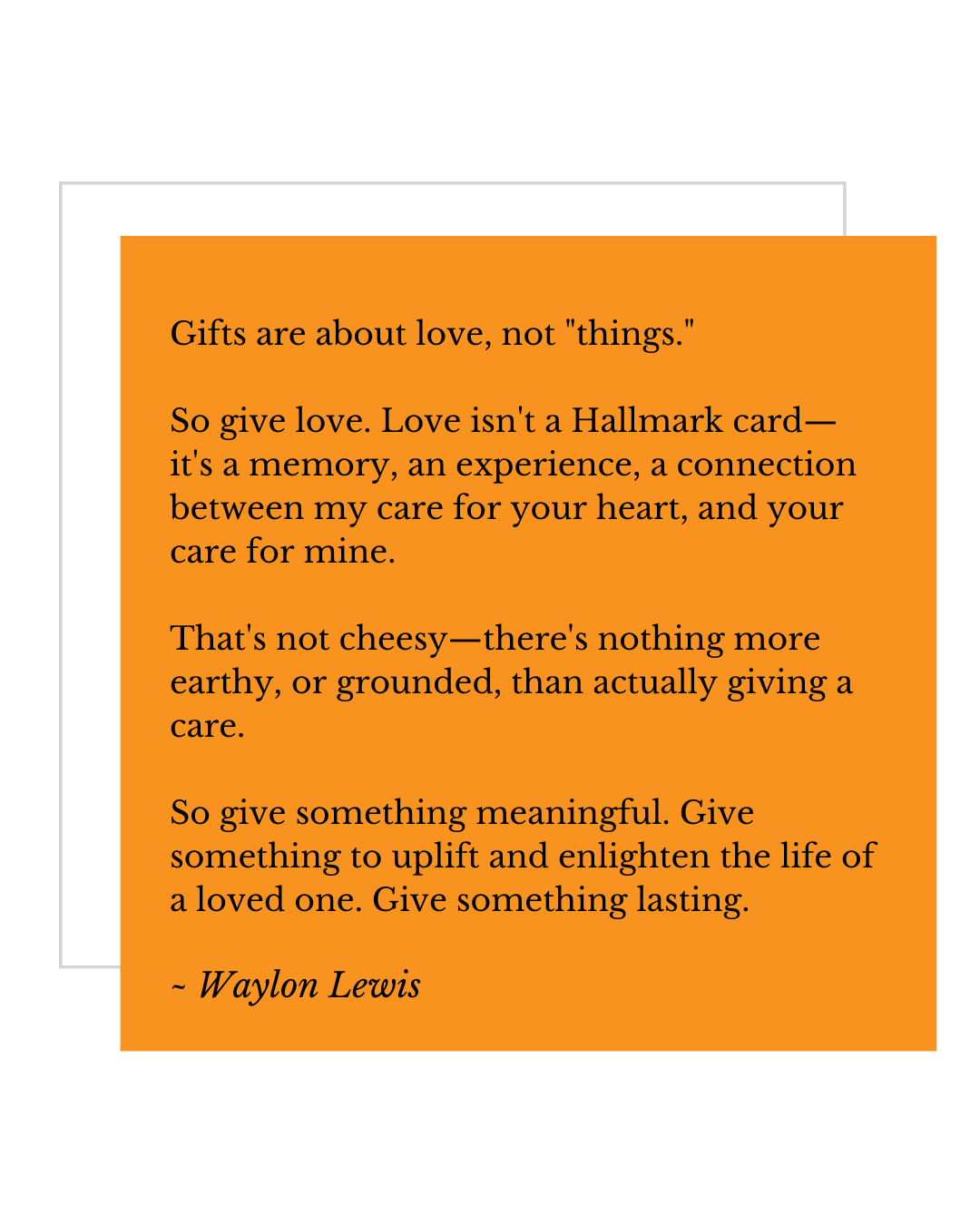 Why give an Elephant Academy self-paced course to a loved one?


It's invisible (no carbon footprint). But it can change, and help, the life of one you love.
It lasts a lifetime. Once they're enrolled, the course (including updates) is theirs to keep forever.
It comes with something no eco-friendly gift paper can include: a community full of meaningful support.
As a thank you for your connection and participation in our Elephant Journal community and our dear little large Elephant Academy community, we're offering 10% off any gift course. 
Think of a loved one you'd like to get something meaningful, instantly, without shipping necessary:
...simply use the code MINDFULGIFT in the cart.​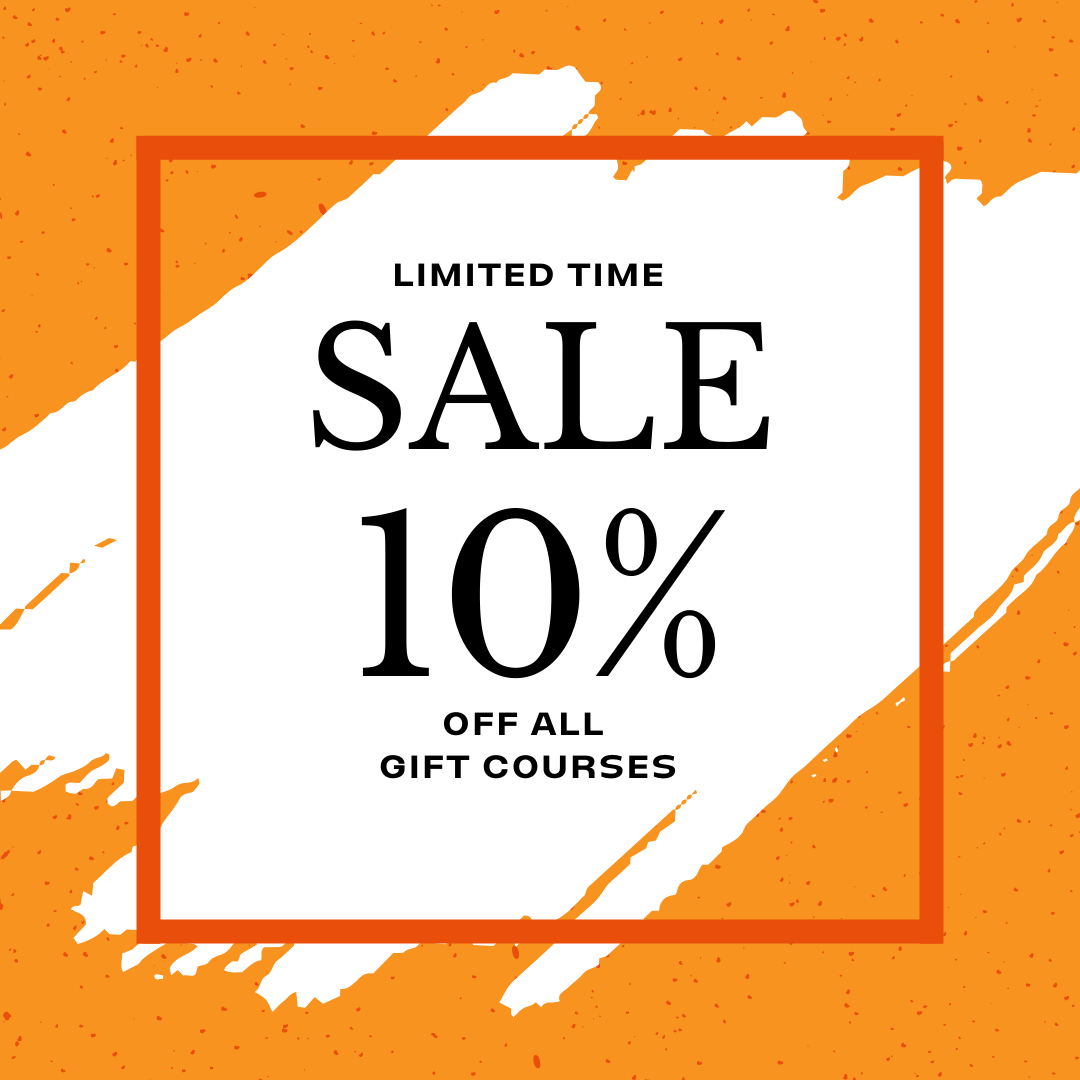 How gifting works:
Check out the courses available for gifting below.
Once you've selected the course you'd like to gift, make sure you purchase the gift on this page (elephantjournal.com/academygift)
The Academy Team will email you a gift card you can download, print, or email to your giftee, whenever you'd like. We recommend Zooming, calling, or sending a good ol' fashioned card in the mail to your loved one, introducing the gift, then copy pasting it in the comments (!).
*Please provide 24-48 hours for the Academy team to get in touch with your giftcard.

Need help choosing your gift? Questions about the process? Email us: [email protected]

Courses Available for Gifting:
Browse the courses below to find the perfect gift. Important: remember to come back to this page (elephantjournal.com/academygift) and purchase your gift below so we know to send along your gift card.