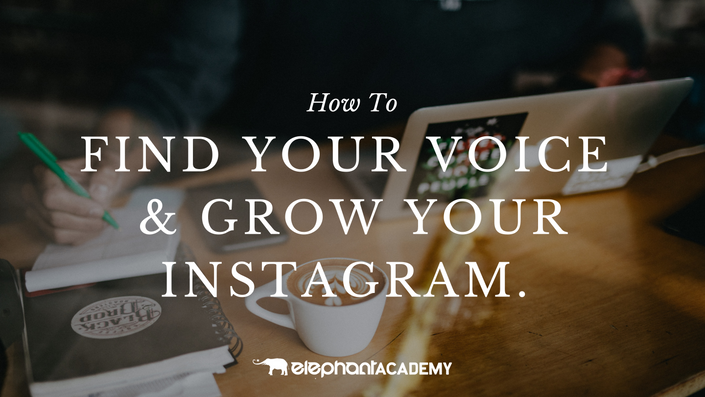 How to Find your Voice & Succeed on Instagram without Really Trying.*
Uncover the power of your voice, and build a community with real engagement and real revenue for you or your work.
Enroll in Course
Courses Included with Purchase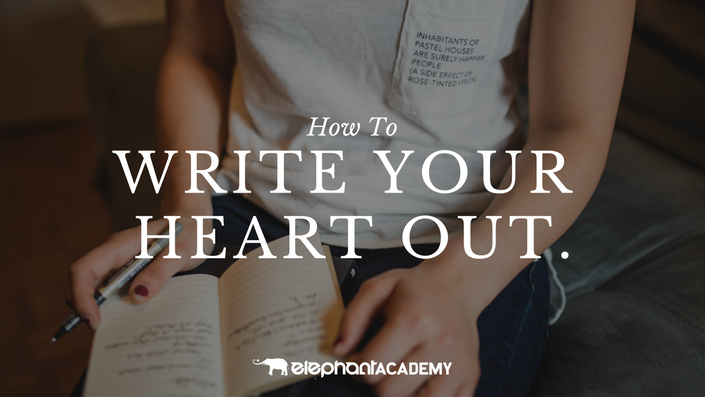 Write your Heart Out.
Find your Voice. Deepen your relationship with yourself and others. Write your way to a life you love.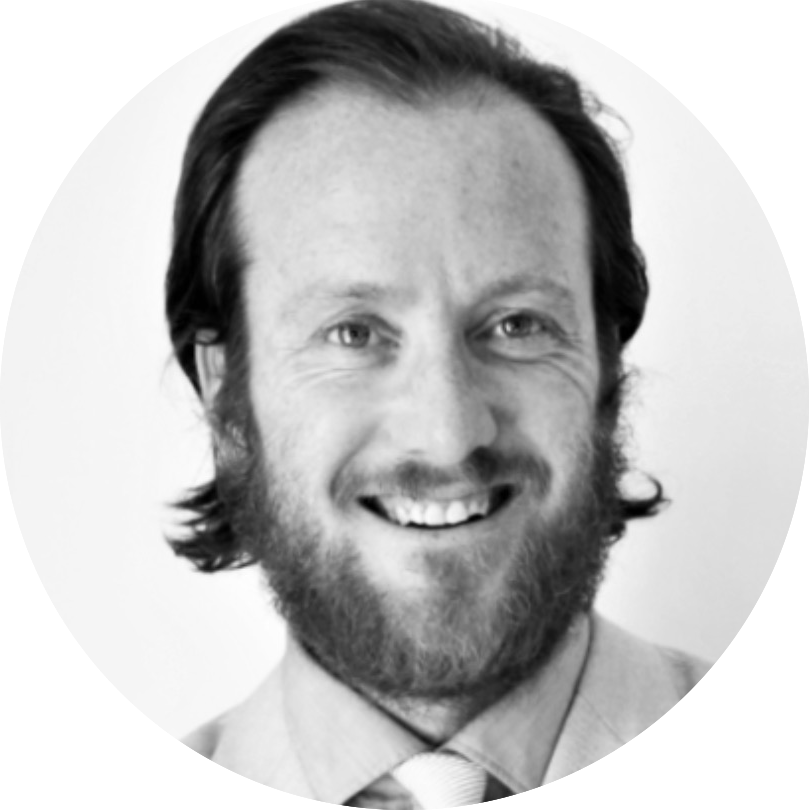 $432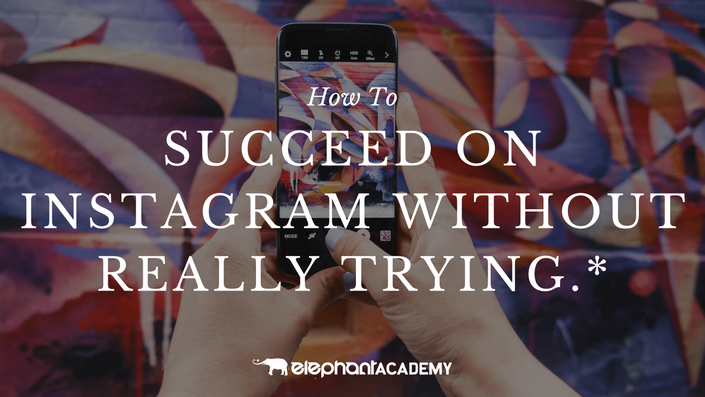 How to Succeed on Instagram without Really Trying.*
Grow your audience—mindfully.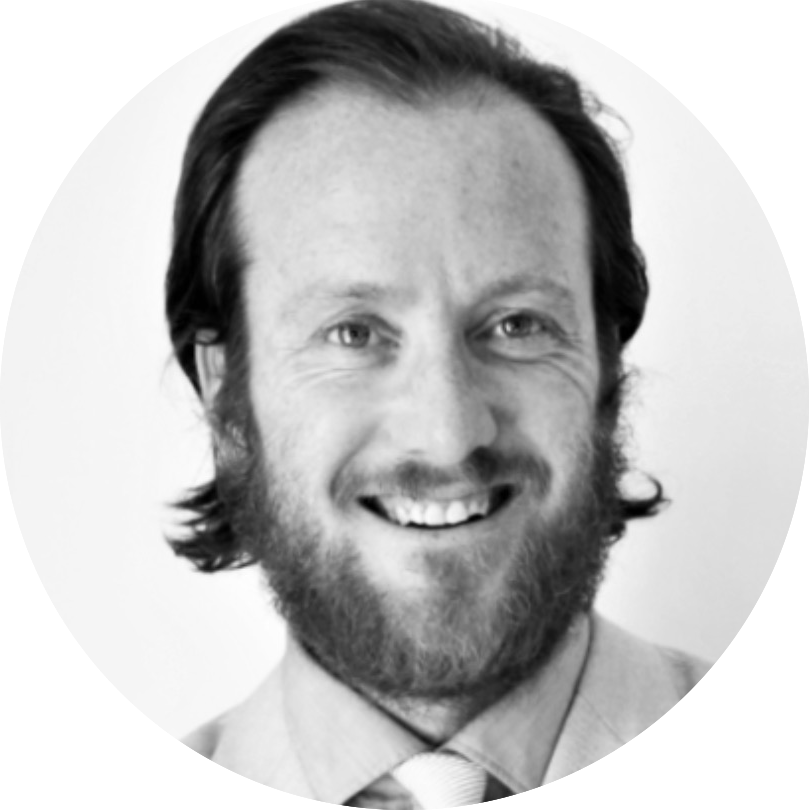 $108
Original Price: $540
Get access to two Elephant Academy courses: Write your Heart Out & How to Succeed on Instagram without Really Trying.
WHO IS THIS BUNDLE FOR?
Anyone with a story to tell, and wants to share that story with our world.
We'll help you with finding your voice, building community, and the option to learn to market your writing organically, genuinely, and successfully.
WHAT'S INSIDE WRITE YOUR HEART OUT:

Our online library of lessons, videos, quizzes & community.
Training videos from Elephant's Editor-in-Chief, Waylon Lewis.
Lessons to help you overcome writer's block, write with specificity & clarity, find your audience, & guided writing meditations.
A community that's fun, challenging, supportive, and empowering.
The ability to work through the course at your own pace, on your own terms. No meetings to pencil in on your lunch hour, no staying up all night to finish your material, no adding to the busy busy busy of your everyday life. Just the simple, joyful experience of uncovering your sweet voice.
WHAT'S INSIDE HOW TO SUCCEED ON INSTAGRAM:
Mindful Instagram basics.

How-tos on Instagram design, post & story creation, hashtags, and more.
Video guidance with Waylon Lewis, Elephant's Instagram team, and mindful success stories (okay, Influencers).
Downloadable checklists, guides, & resources that are actually fun to read.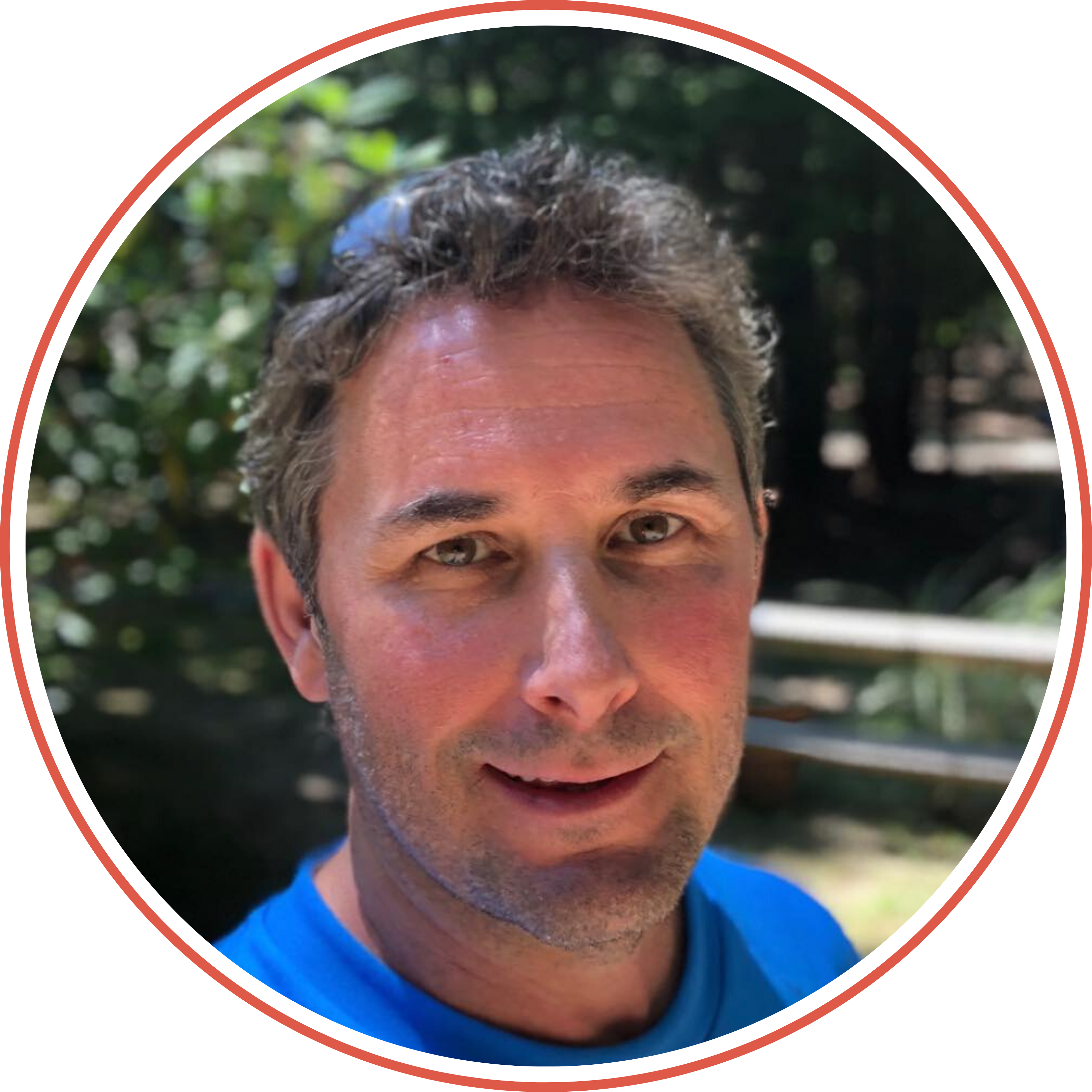 "I've grown my Instagram following over 6x, & I've done it all with skills I learned with Elephant Academy. I had no idea how important social media is to our writing. Whatever your passion is, the Academy can enhance it." ~ David Baumrind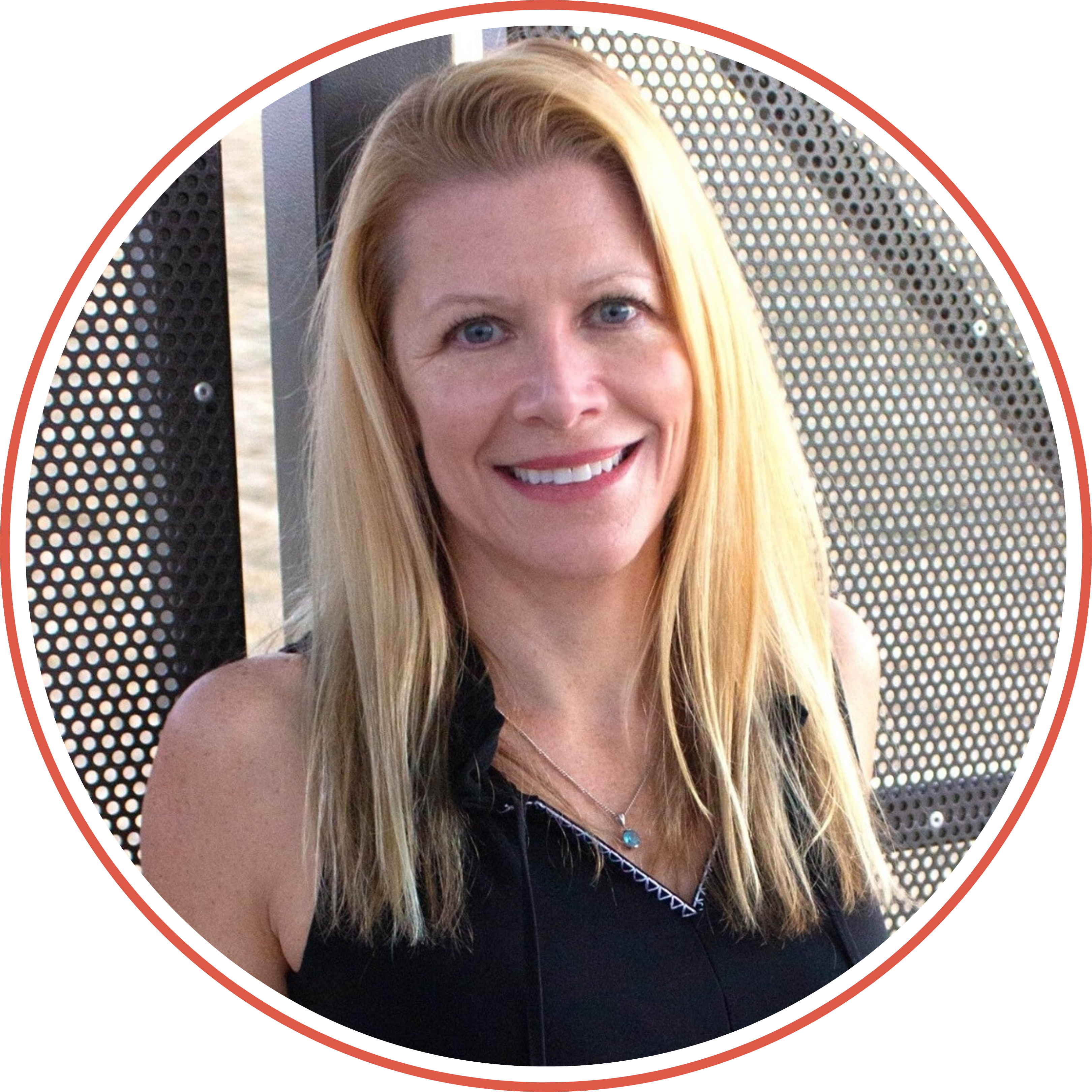 "Before this course, I had never shared a story with anyone but a friend here and there. Now, I have so much more confidence in my ability to write." ~ Danielle DeMaria
Your Instructor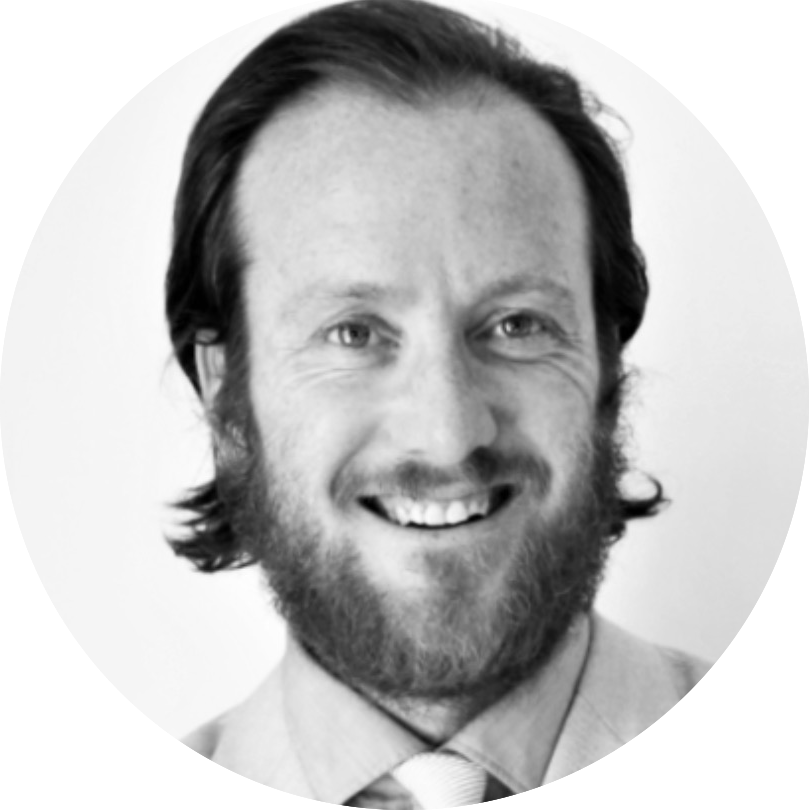 ...founder of Elephant Journal & host of videos & podcasts with Walk the Talk Show, is a 1st generation American Buddhist "Dharma Brat." Voted #1 in U.S. on twitter for #green twice, Changemaker & Eco Ambassador by Treehugger, Green Hero by Discovery's Planet Green, Best Shameless Self-Promoter, Prominent Buddhist by Shambhala Sun, & 100 Most Influential People in Health & Fitness by "Greatist", Waylon is a mediocre climber, lazy yogi, 365-day bicycle commuter & best friend to Redford (his rescue hound). His aim: to bring the good news re: "the mindful life" beyond the choir. His best-selling book, Things I would like to do with You, examines modern relationships from a Buddhist point of view.

Frequently Asked Questions
When does the course start and finish?
The course starts now and never ends. It's yours to keep, with updates automatically applied if and when we make them.
Where does this course take place?
Anywhere in the world, so long as you have a reliable internet connection.
Who should take this course?
Anyone who wants to uncover the voice inside themselves and share it with our world. This course is for anyone with a love of the written word and a desire to share writing that benefits our world. Once you've uncovered your message with our Find your Voice course, our Instagram course will help you share that message meaningfully, effectively, and with an ever-growing community of engaged readers.
Interested but not ready?
We'll keep you in the loop about mindful offerings, free events, and new course releases.