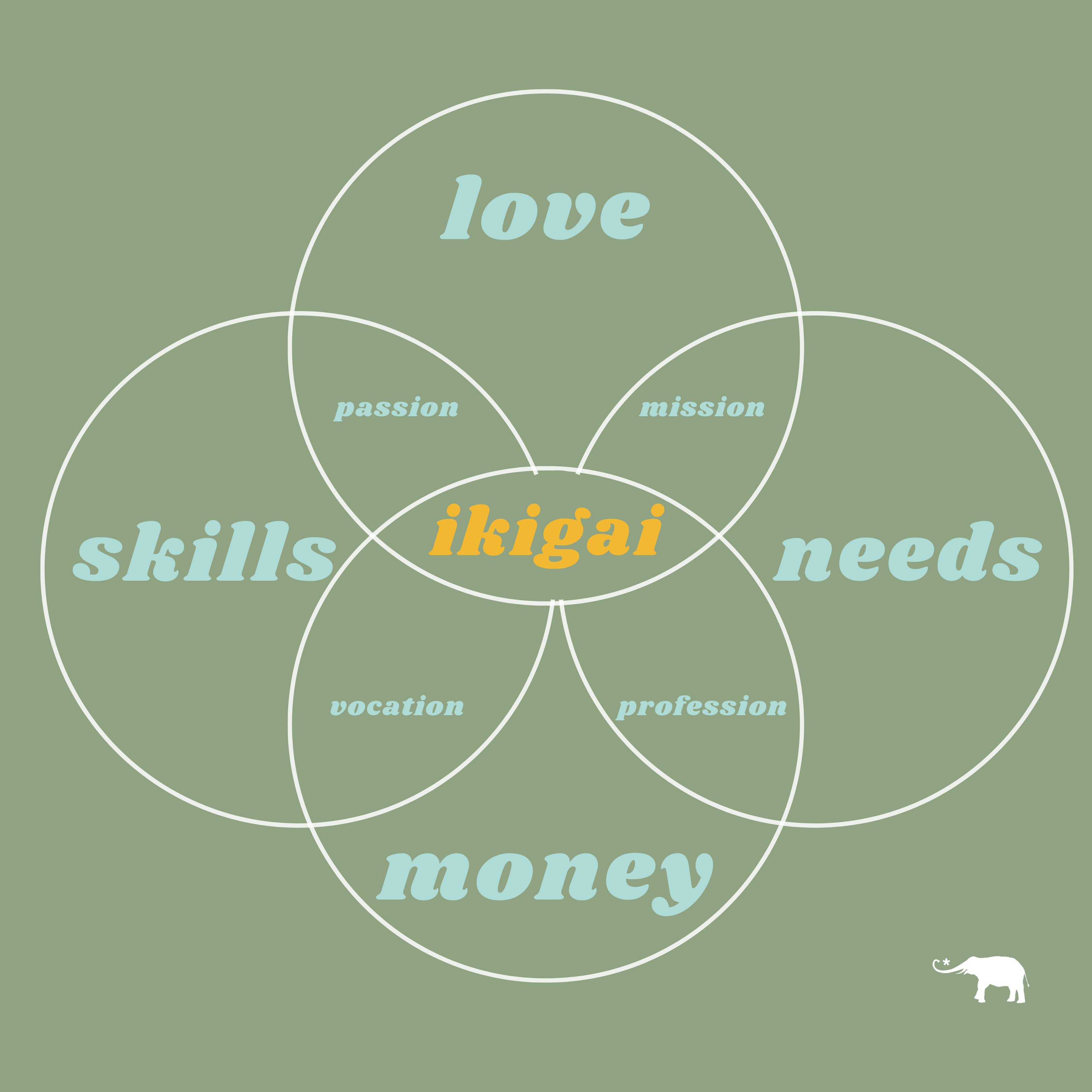 Stop viewing human beings as clients, or users. Stop Marketing.


We all want something simple: to make good money doing something we love that is of benefit to others.


At Elephant, our marketing looks a little different. It's simple. It's genuine. It's grassroots. It's integrityful, to coin a word. It's nearly free—we don't believe in spending money to get the word out, whenever possible. And we don't actually view it, or call it, marketing.
But we have found real success in building community—in creating Right Livelihood, or Ikigai—time and time again. 
What's in your Un-Marketing course:


✔️ 90 minute class with Waylon Lewis.
✔️ Downloadable workbook with our list of best practices, before & after copy examples, and class notes.
✔️ 6 hours of bonus videos with mindful entrepreneurs from all paths: coaches, mindfulness experts, writers, yoga instructors, others.
✔️ Our favorite mindful business books and resources for "mindful" entrepreneurs. The List that would have saved Waylon years of his life, made him hundreds of thousands of dollars and spared him (and his team) hundreds of mistakes.
A little advice before you jump in:
Available in days

days after you enroll

Un-Market your way to Making Good Money.
Available in days

days after you enroll

Resources:
Available in days

days after you enroll

Relephant Reads & Videos.
Interested, but not ready?
We'll keep you in the loop about mindful offerings, free events, and new course releases.