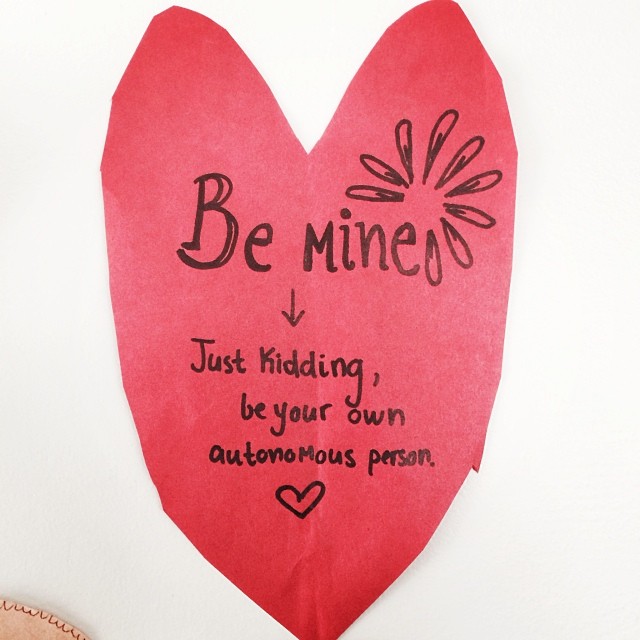 Walking the path, together.
In the Buddhist notion of love, there's no two candles or two souls "becoming one." 
There is no completing one another and living happily ever after (which only happens in fiction and even then they never show it, they just tell it).
What there is, is profound friendship, and practices we can do together, and for ourselves—so that we may remain grounded in the present moment, in open heart, in deeply sane mind, in being of benefit to all.
Get 4 live classes with Waylon H. Lewis, author of Things I would like to do with You, and learn, share, and grow in community. This path of love is among the most fundamental investments we can make in ourselves, and in our life.
What you'll practice on The Buddhist Path of Love:


Start with yourself: Learn and practice the Buddhist notion of maitri, the only lasting foundation of true love, respect, communication, and boundaries...and joy.
The one Buddhist red flag to watch out for: Learn how to spot (and connect with) a basically good, genuine person, & how to know if they are a match.
The art of setting boundaries: The Buddhist notion of love has space, independence, change, growth...and even a little room for loneliness built in.
Cultivate good habits: Learning how you show and tell your love is important—and so is meeting your partner in the present if they do it differently.
Get (and stay) vulnerable: Jealousy happens. Insecurities happen. Awkward, hard conversations (have to) happen (every damn day). It's time to learn how to communicate honestly, bravely, with radical vulnerability and a letting go of any fruition.
*This course is not a substitute for professional counselling, but is complementary and grounded in the wisdom traditions of the Buddhadharma. Do try this at home.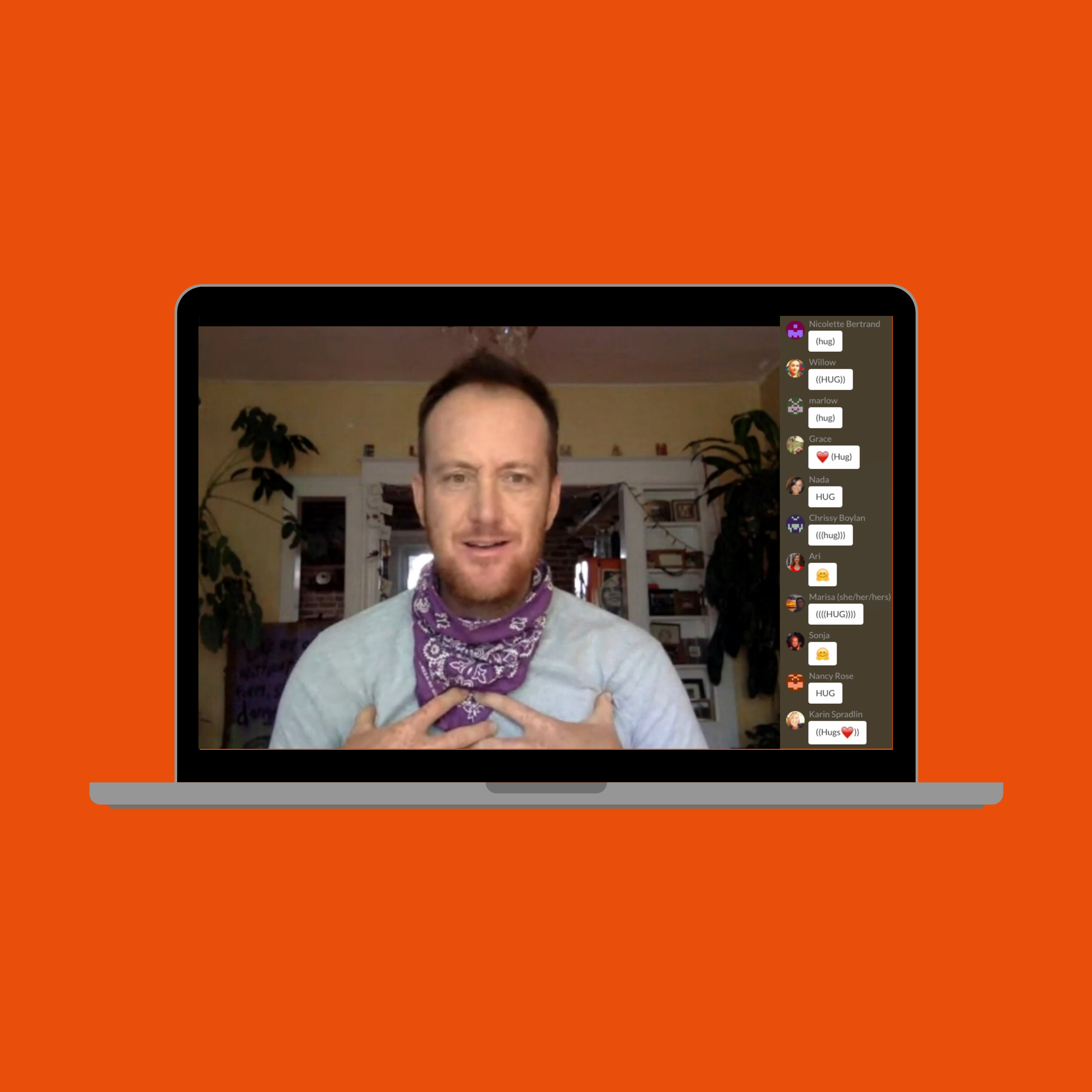 4 live meetings.
Join author of the best-selling Things I would like to do with You, first-generation Dharma Brat and Elephant Journal's founding Editor-in-Chief, Waylon Lewis, for four one-hour classes from the point-of-view of Path, not Perfection.
Interactive classes take place Fridays at 10 a.m. MST, and are available for replay if you can't make it live.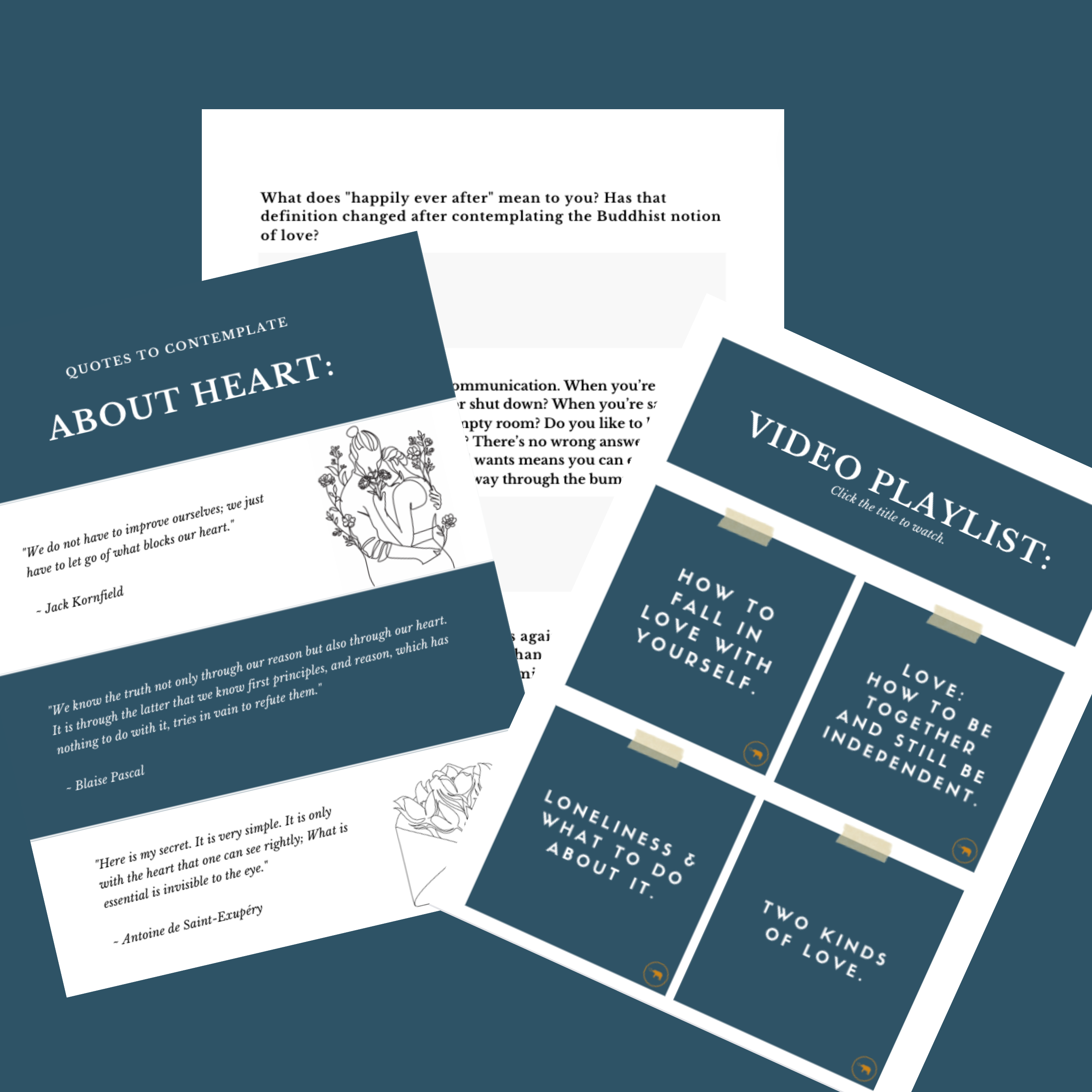 Downloadable prompts, guides, & resources.
Exercises for reflection, quotes for contemplation, and the best, most helpful Elephant articles on the Buddhist path of love, loneliness, break ups, divorce, how to work with loneliness, making friends with oneself, dating, and marriage, oh my!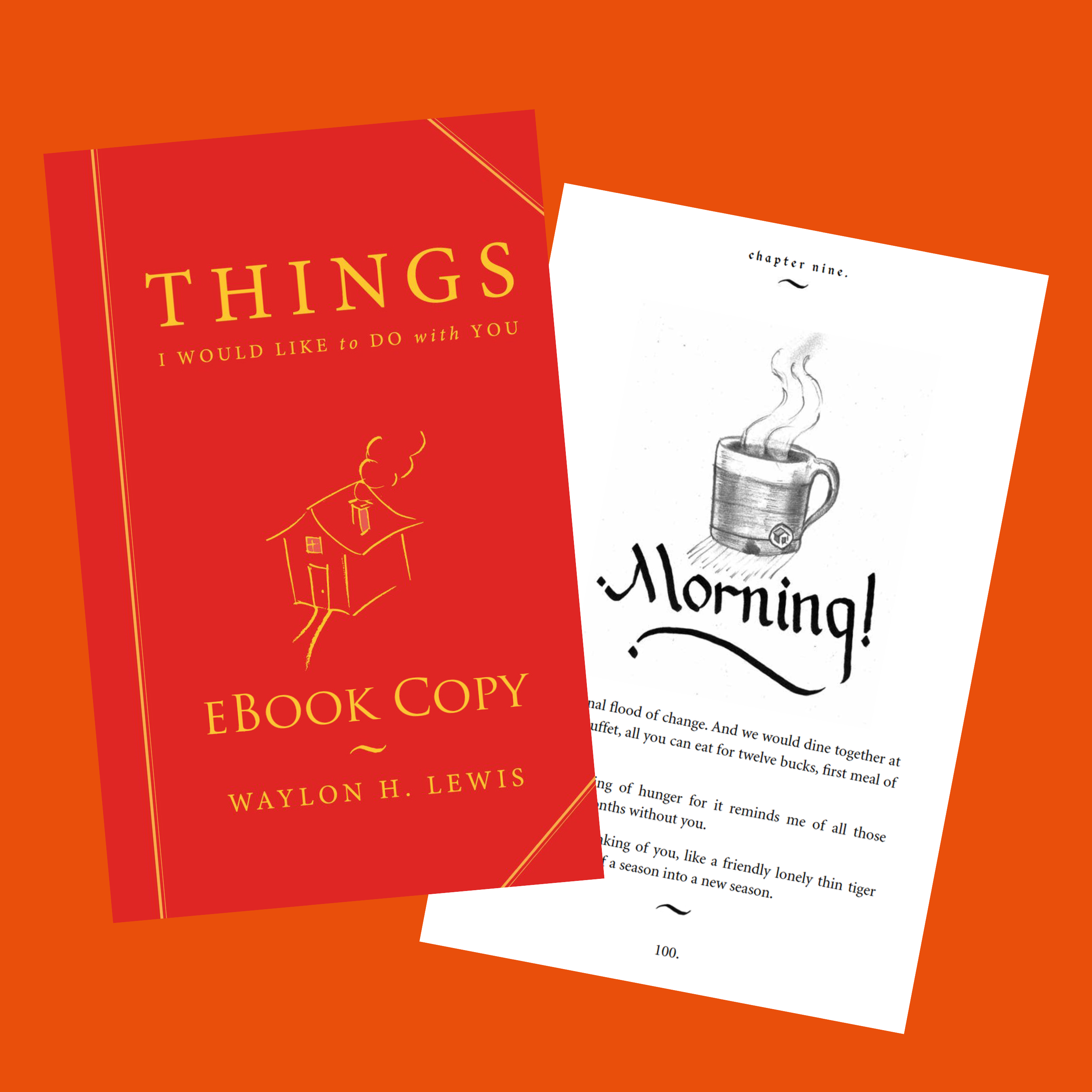 Free e-book.
Get a free e-copy of Waylon's book, Things I would like to do with You. With original illustrations.
It's a book about a love that includes room for independence, change, humor...even loneliness.
A hefty discount to get the physical eco book for oneself or as a gift is included in this course, too.
Week 1: Maitri.


The foundation of lasting love starts with ourselves. That's not news to you.
Here's what might be: Maitri isn't just the cliché notion of "loving ourselves before we love someone else." It's a practice of unconditional friendliness for ourselves, even and especially in the moments we feel our most unlovable.
New to Maitri? Add our full-length Maitri Course onto The Buddhist Path of Love and save 30% on the bundle.
Live class: Friday, May 27th at 10 a.m. MST. (*Replay available.)



Week 2: Loneliness.
The bad news: no relationship—even our forever relationship—will stop us feeling lonely from time to time.
The good news: it shouldn't. Loneliness is the key, in fact, to openness, to joy, to connection, to love.
When we face our loneliness with bravery, with mindfulness, and with honesty, we find a tenderness and an empathy that connects us deeply with those around us.
Live class: Friday, June 3rd at 10 a.m. MST. (*Replay available.)
Week 3: Good Habits.


Love isn't just poetry or philosophy. Relationship wisdom found in books or videos can be helpful, but it isn't enough. This is a practical course based on achievable, lifelong practices to undo old habitual patterns, and form new habits based on genuine heart.
Live class: Friday, June 10th at 10 a.m. MST. (*Replay available.)
Week 4: Lasting Love.
The quest for genuine love doesn't end when we've found a partner.
In fact, that's when a new path begins—because that's when we have to learn how to be with another, cultivate warmth moment after moment, to walk over and under and through the hard parts and come out of them together.
Live class: Friday, June 17th at 10 a.m. MST. (*Replay available.)
Bonus: How to Work through Conflict in your Relationship.
Included in your course, free: Waylon and Jayson Gaddis, founder of The Relationship School® and host of The Relationship School Podcast, share vulnerable questions and answers around conflict in relationship.
"This video should go viral. I've been researching and listening to lots of podcasts on relationship skills and this one stands out BIG time! I'm sharing this with people I care for. THANK YOU!" ~ Isabel C.
Save 30% on The Buddhist Love Bundle.


The Buddhist Path of Love isn't complete without Maitri. Add on the Maitri Course here, and learn how to fall in love with every part of your sweet, messy, imperfect self.



About your Instructor:
Author of Things I would like to do with You, about the Buddhist notion of love, Waylon has studied this tough, often lonely path with all of his heart. Founder of Elephant Journal and lifelong Buddhist, he's steeped in teaching (thanks, mom), meditation, study, and has messed up in relationship more than you.