Elephant Academy's most popular 6-week Writing Course is really a Life Course.
And we've created a brand-new way to join: no online library, no assignments, no fuss. Just you, 6 live classes, and the teachings you need to uncover the power of your voice.
Our Find your Voice course isn't just about writing—it's about uncovering your own voice, so that you can process your ups and downs, your stories, and—through catharsis—genuinely show up for a world that needs our help.
Looking for the full course? Find it here.

What's included in your course?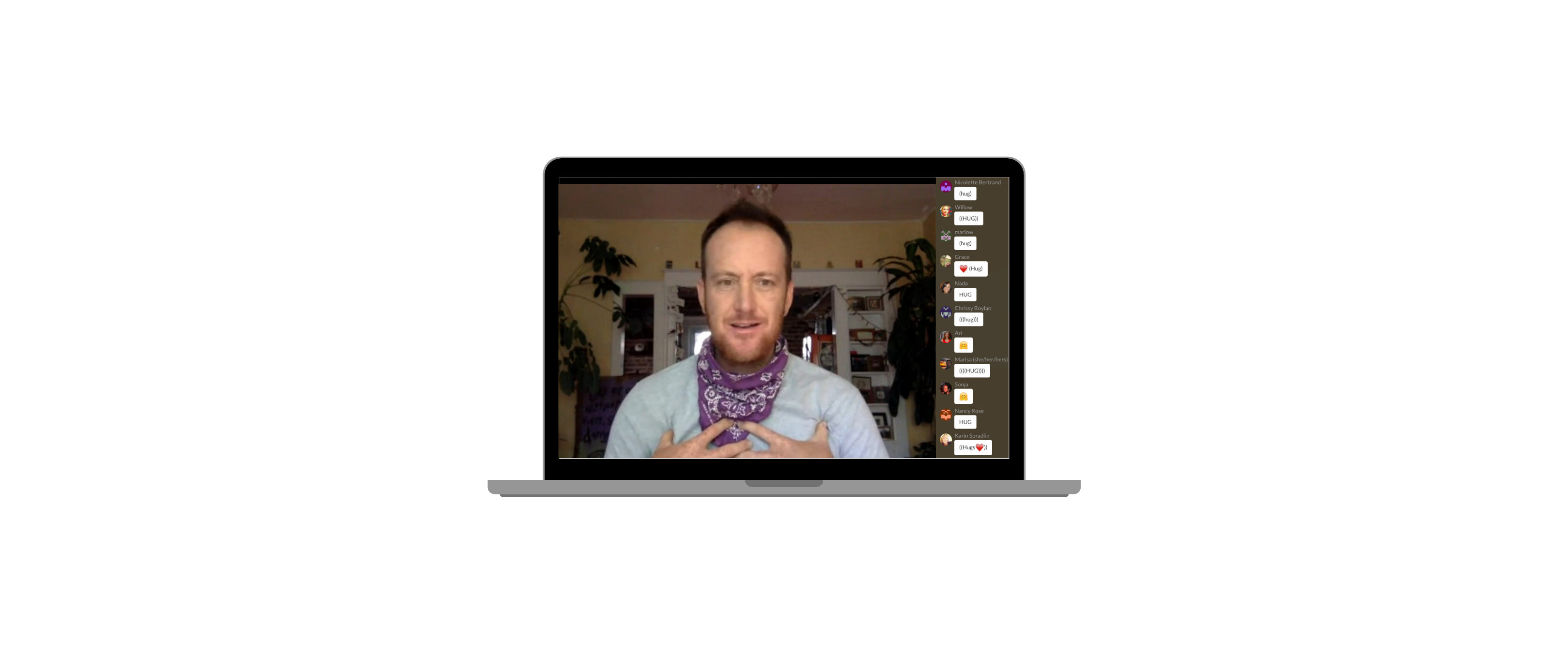 6 live classes with Elephant's founding Editor-in-Chief, Waylon Lewis.
Join Waylon and one hundred other writers from around our world for weekly lectures, writing exercises, and everything we know about writing genuinely and reaching as many readers as possible.
Lifetime access to class recordings.
Miss a class? Forget to write down a quote? Want to revisit the lecture that changed your life 3 years from now? Good news: you can.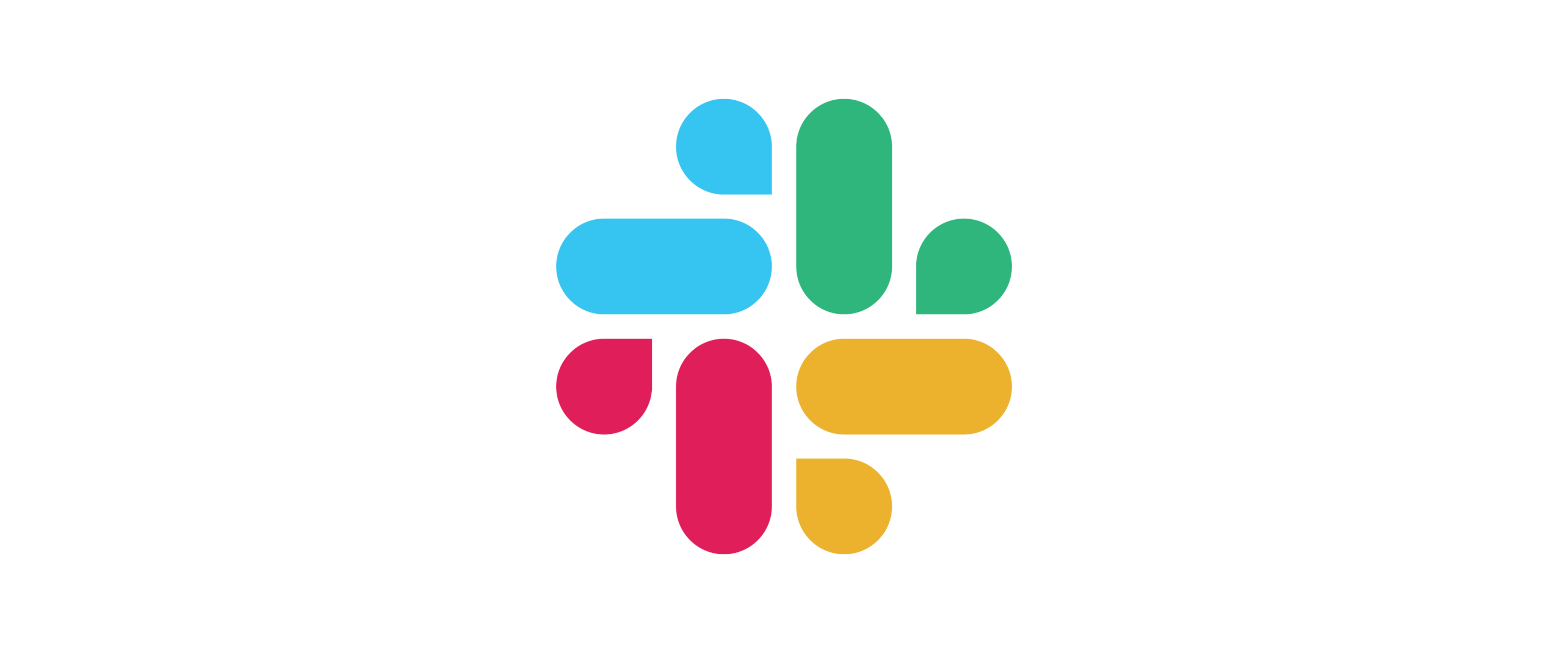 Access to Elephant Academy's private Slack channel.
Connect with Elephant Editors, fellow writers, and Academy Alumni throughout your course.

"I finally know exactly what I want to write about and what my truth is."
"The writing instruction was perfect for helping me fine-tune my bumpy writing."

"I couldn't put a price tag on the benefits."
Course Dates:
July 18-August 26, 2022
Weekly trainings take place on Thursdays at 10 a.m. MST, and are available for replay if you can't make them live.
Questions about the course? Email the Academy team here.

Looking for the full Write your Heart Out experience?
Get all six live classes plus the full online curriculum, two years' worth off archived lectures, and more: