Writing isn't (just) for writers.⁠
It's for anyone who wants free therapy, really, or a path to making friends with ourself, and our life, and the parts of that self and life that we may not much like. This kind of mindful writing can inspire others to make friends with themselves, too. It's a form of activism, in this crazy world. It's fun. And it's easy, when we engage naturally, without pretense.⁠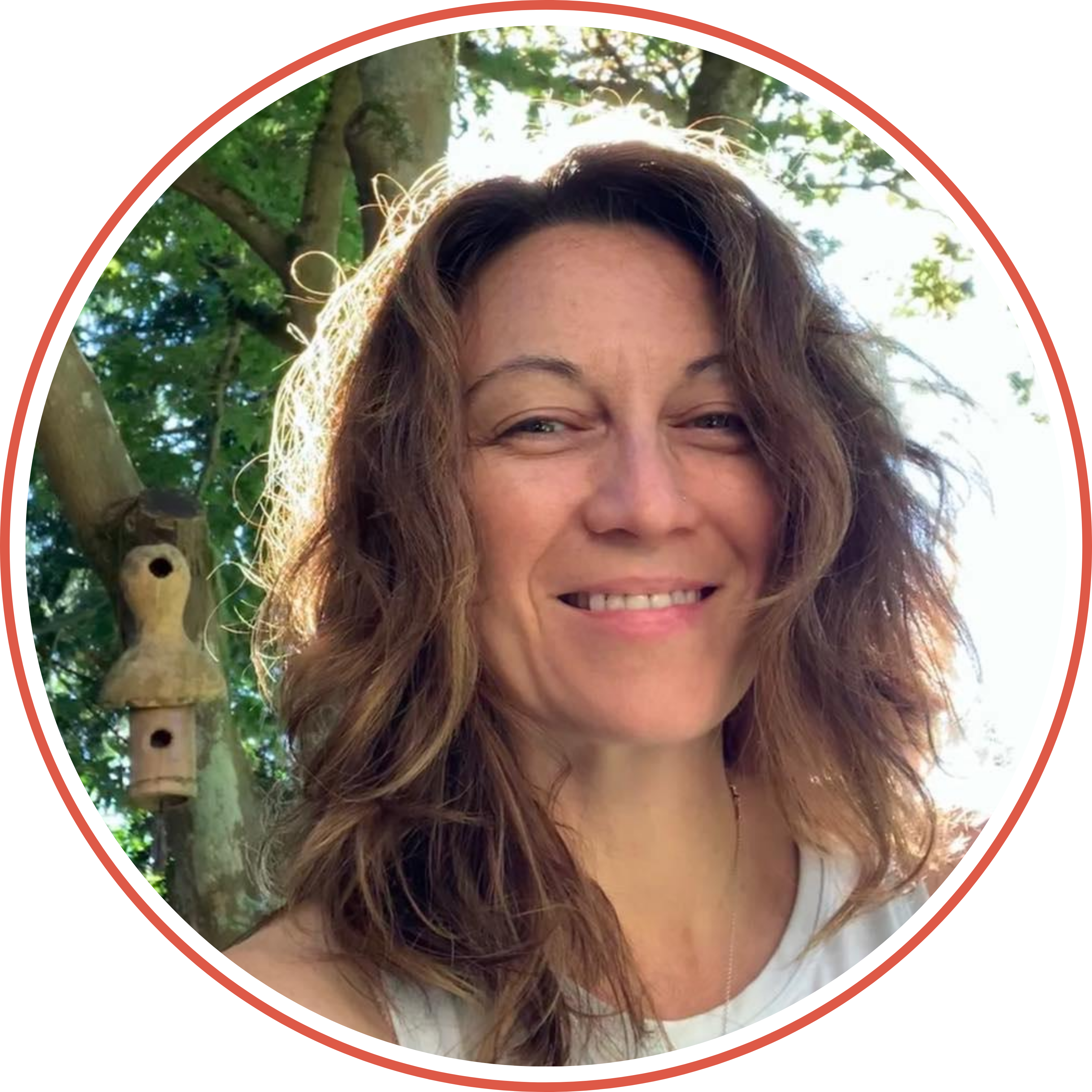 "This group was rich with feedback and support and encouragement and generosity of spirit. I wrote more than I've written and edited more than I've edited in 20 years. To be published and hit a top-of-the-month ecosystem rating was a wild surprise and delight."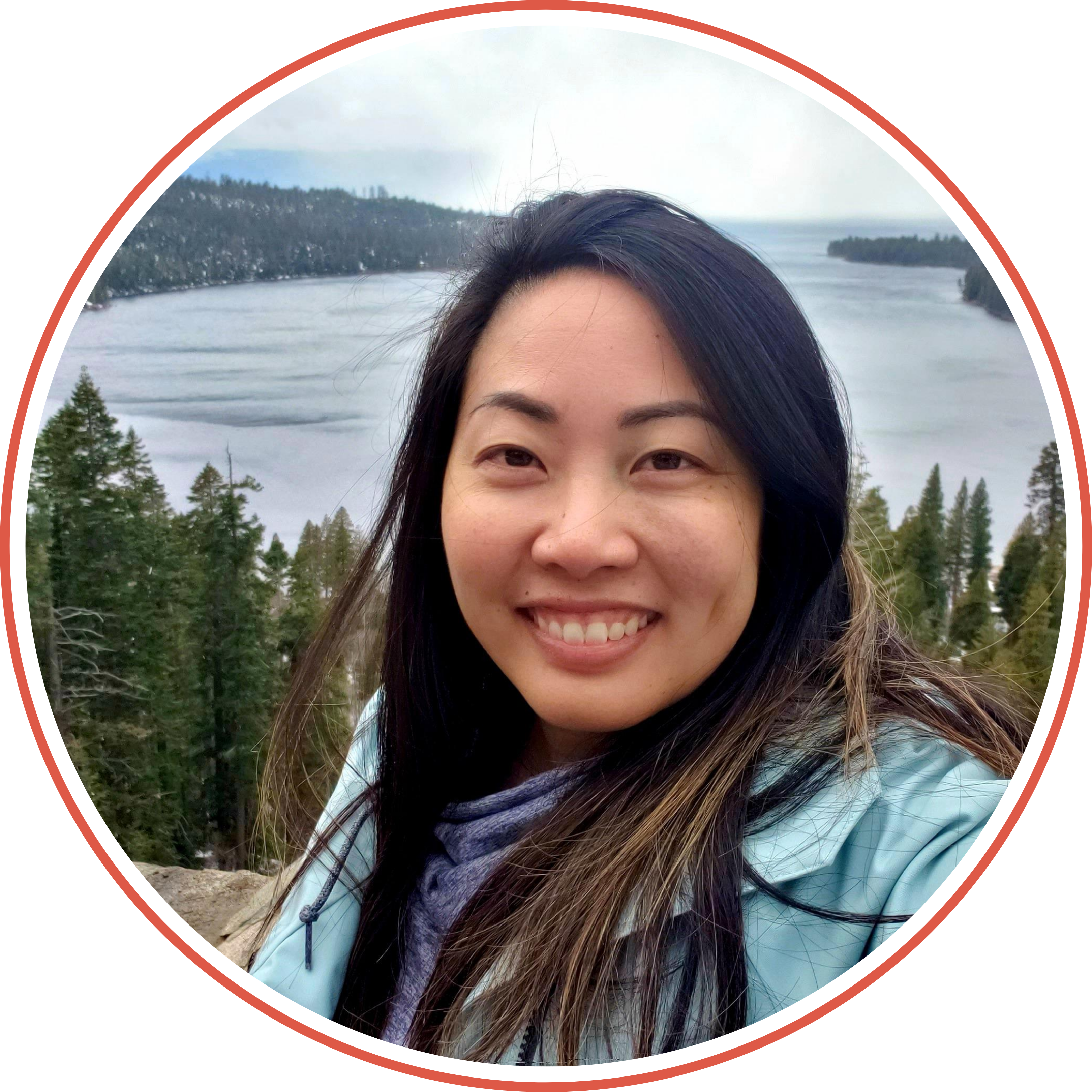 "Despite the crazy in our world right now, this course has been helping me stay sane and connected."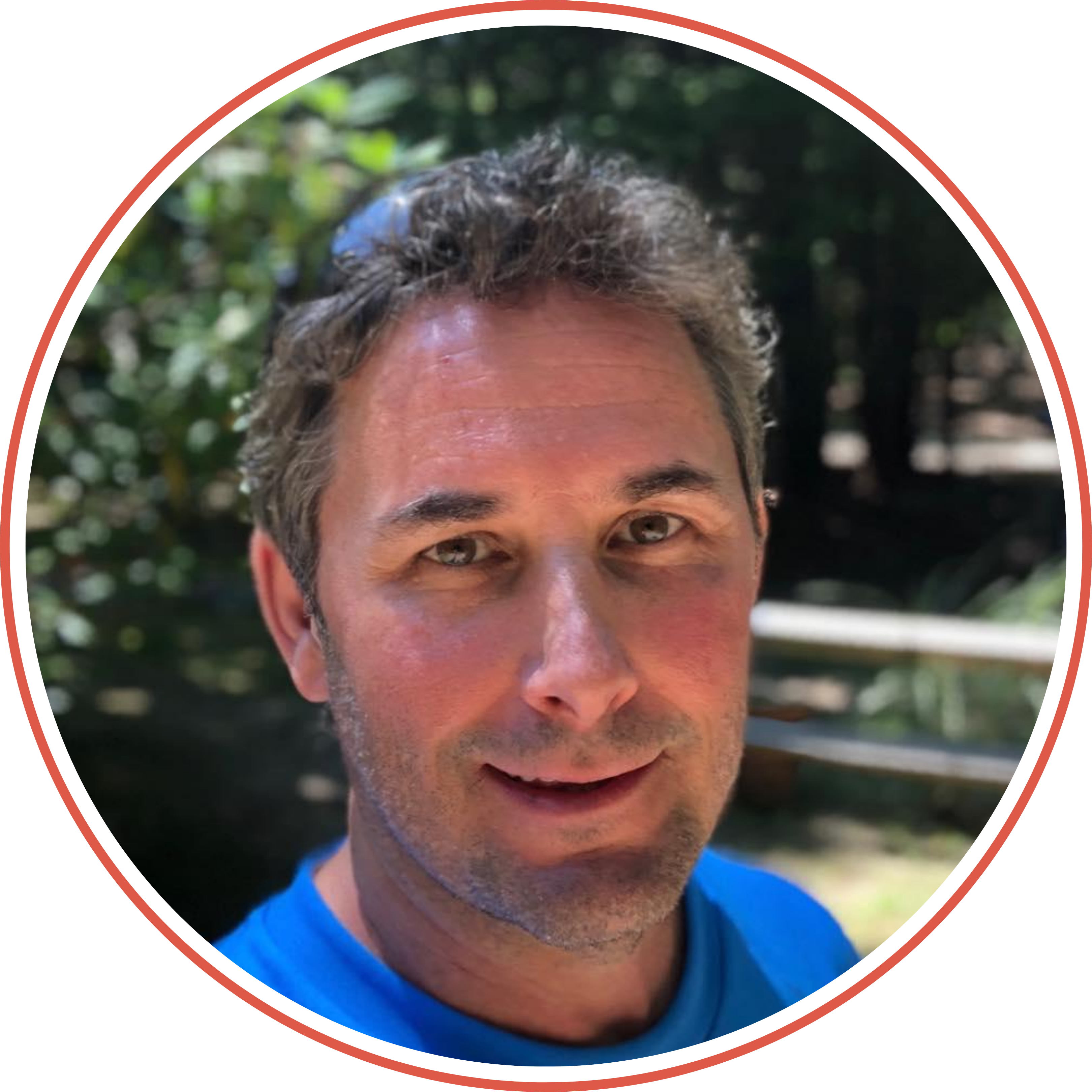 "I had no formal writing experience before joining Elephant Academy. Not only did I learn how to write to be of benefit of others, but I learned how to connect with myself and write vulnerably—and professionally. If you're considering the Academy, take a chance—at worst, you'll learn a hell of a lot from some passionate, brilliant folks. At best, it just might change your life."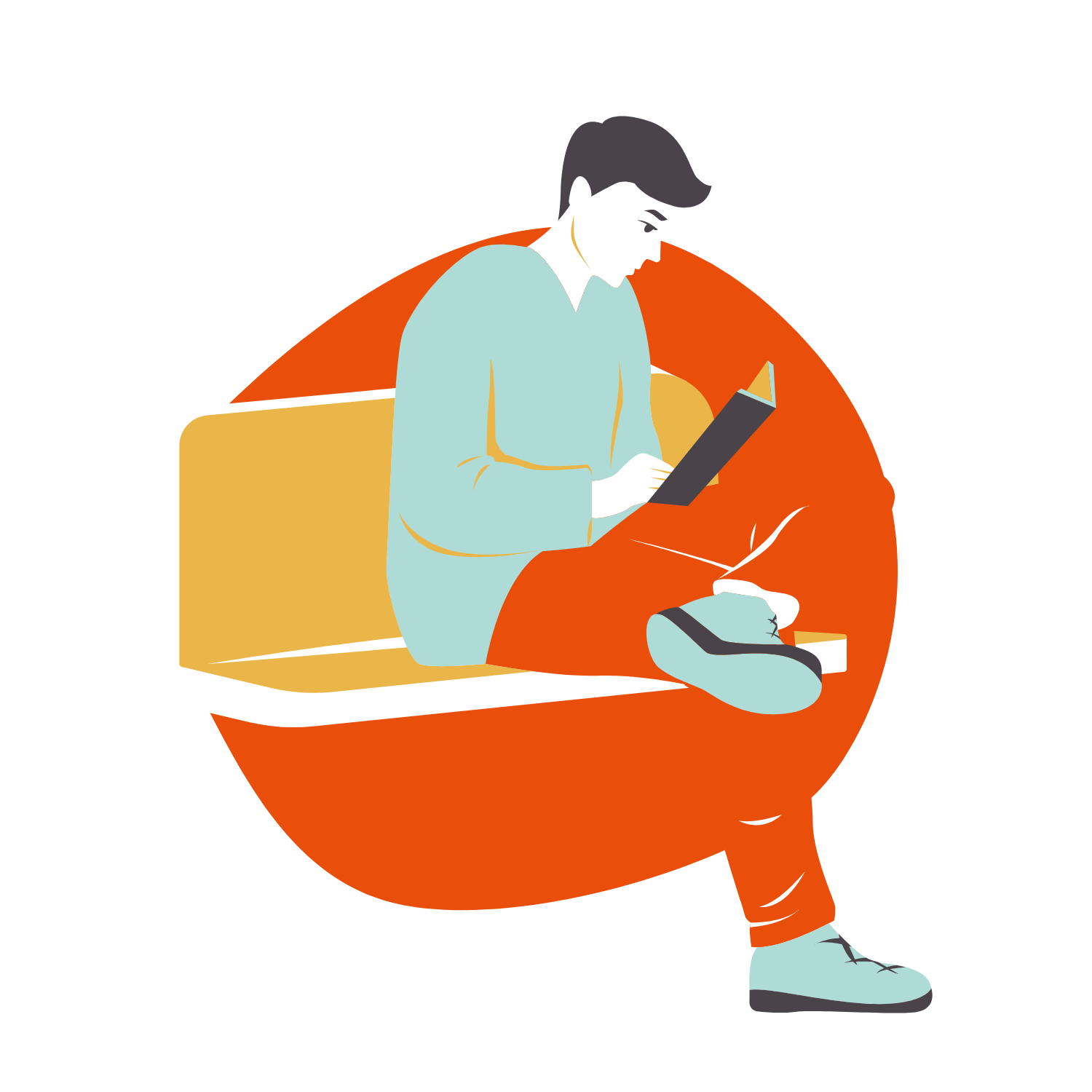 Mindful-Lifers.
Looking to deepen your relationship with yourself & others.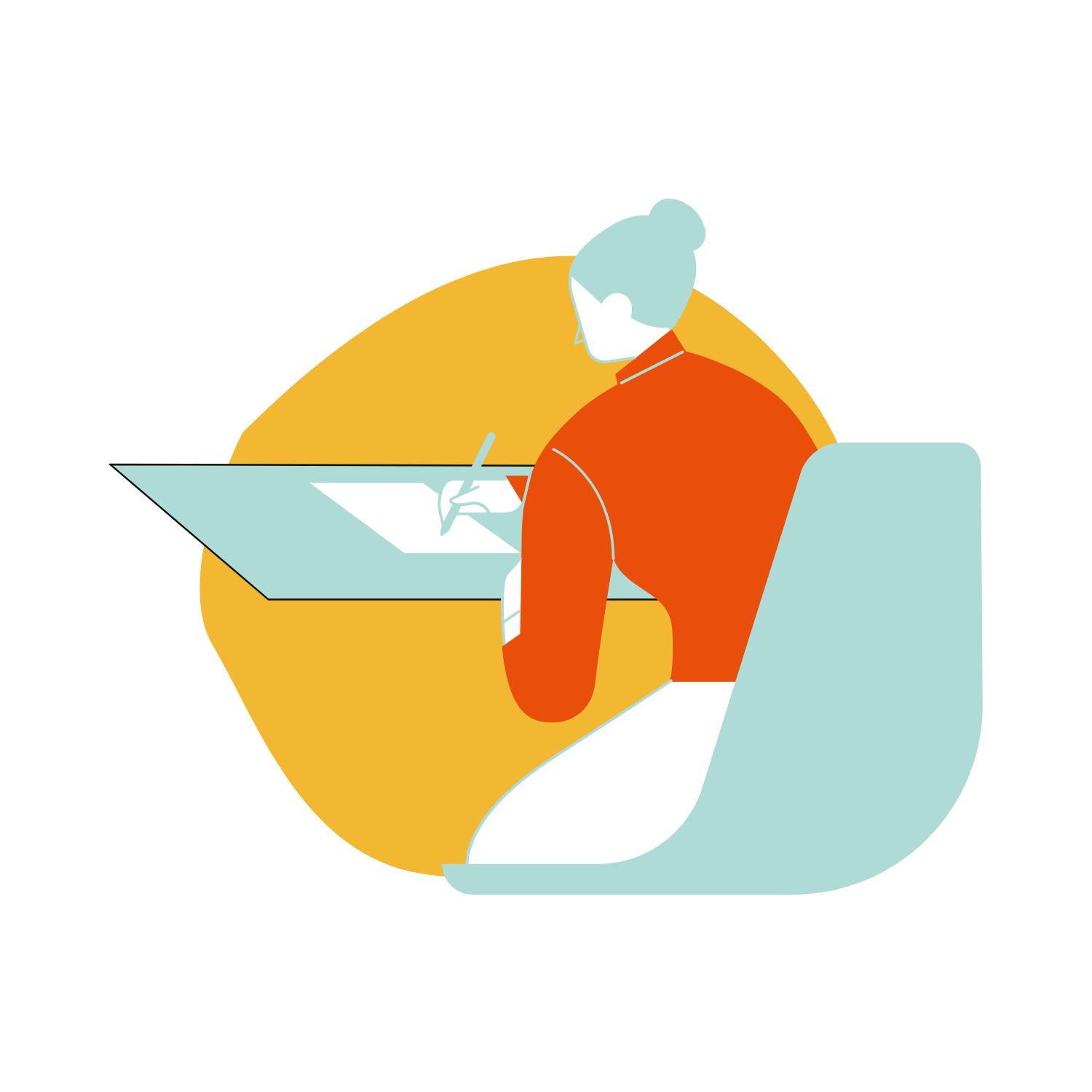 Kinda-Writers.
Looking for guidance and support to get your first words down on paper, hone your craft and share stories that actually connect.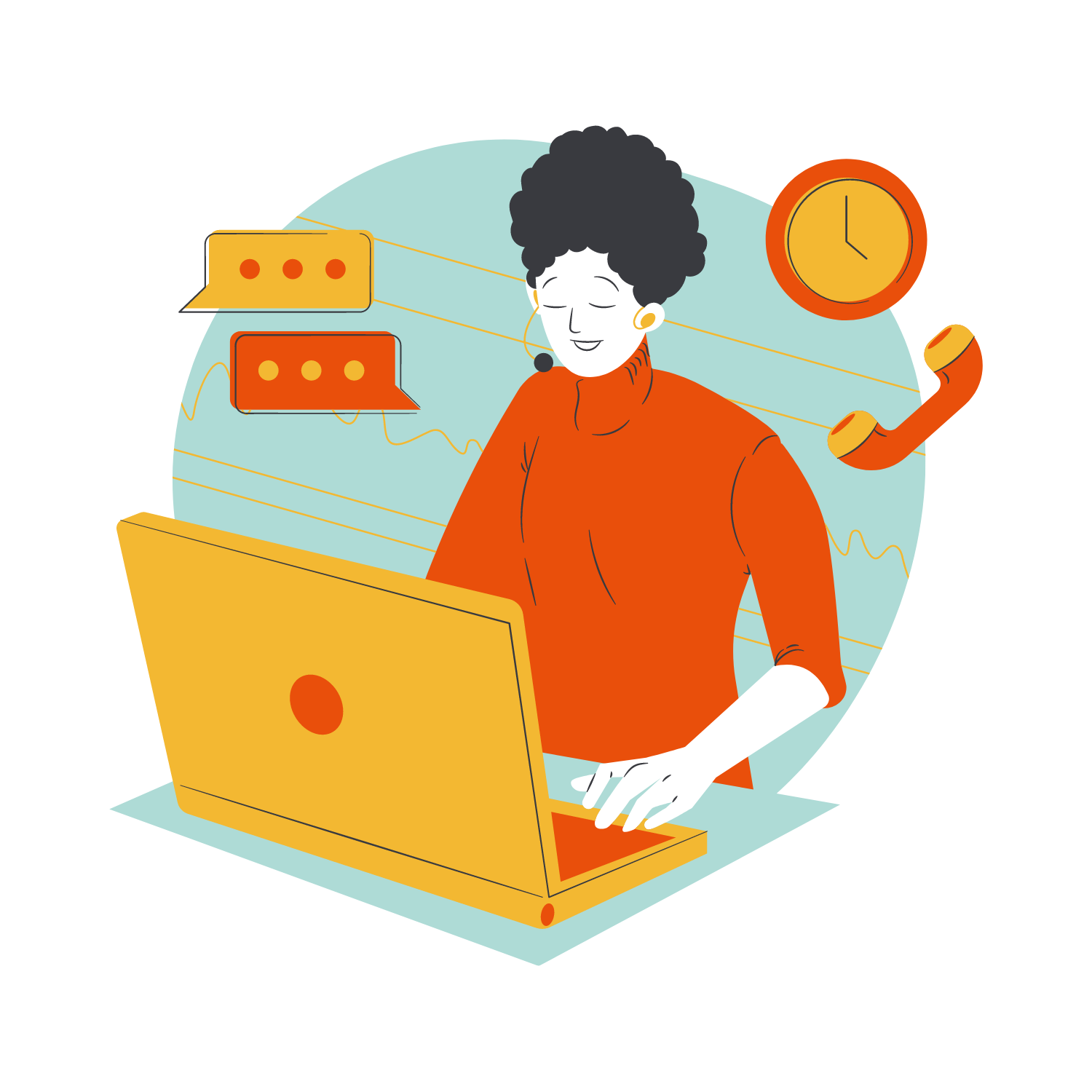 Work-from-Homers.
Looking to improve communication skills, make new connections, and invest in your career.
What's so unique about Elephant Academy?
What we do is deliver real, practical skills—through live meetings, real-world training, and community interaction.
Plus, you get the signature Elephant touch: everyday, accessible mindfulness woven throughout each lecture, lesson, and video to give you skills, confidence, and self-awareness that go far beyond your writing practice.
Waylon Lewis teaches Write your Heart Out.
Get vulnerable, get brave, get grounded, get open. Let's do it together, this Fall.
"As I'm nearing the end of my time with Elephant Academy, I almost feel like I do when I'm reading the last pages of a book I love…I don't want it to be over, and if I see someone just starting the same book, I'm envious that they still have it before them, but also a little excited for them about what they're about to find."
~ Heidi Tran