If you're ready to write your way to a life you love, Elephant Academy's Writing Course will show you how.
Your course includes:


• 12 hours of video lessons from Waylon Lewis and guest stars—some of the most wonderful thought leaders & writers in our world, today.
• A jewel-like recommended reading list & our precious tool-kit for mindful writing & editing.
• Mindful Quizzes to check your learning as you go.
• Writing prompts to guide you to your voice.
See a sample of your course curriculum here.
Plus:


Bonus #1: Access to live class archives from 2019 & 2020 for a dozen additional hours of training with Waylon & the Academy.
Bonus #2: "A Writer's Guide to Maitri," free download.
Bonus #3: Any future updates we make to the course are yours, automatically.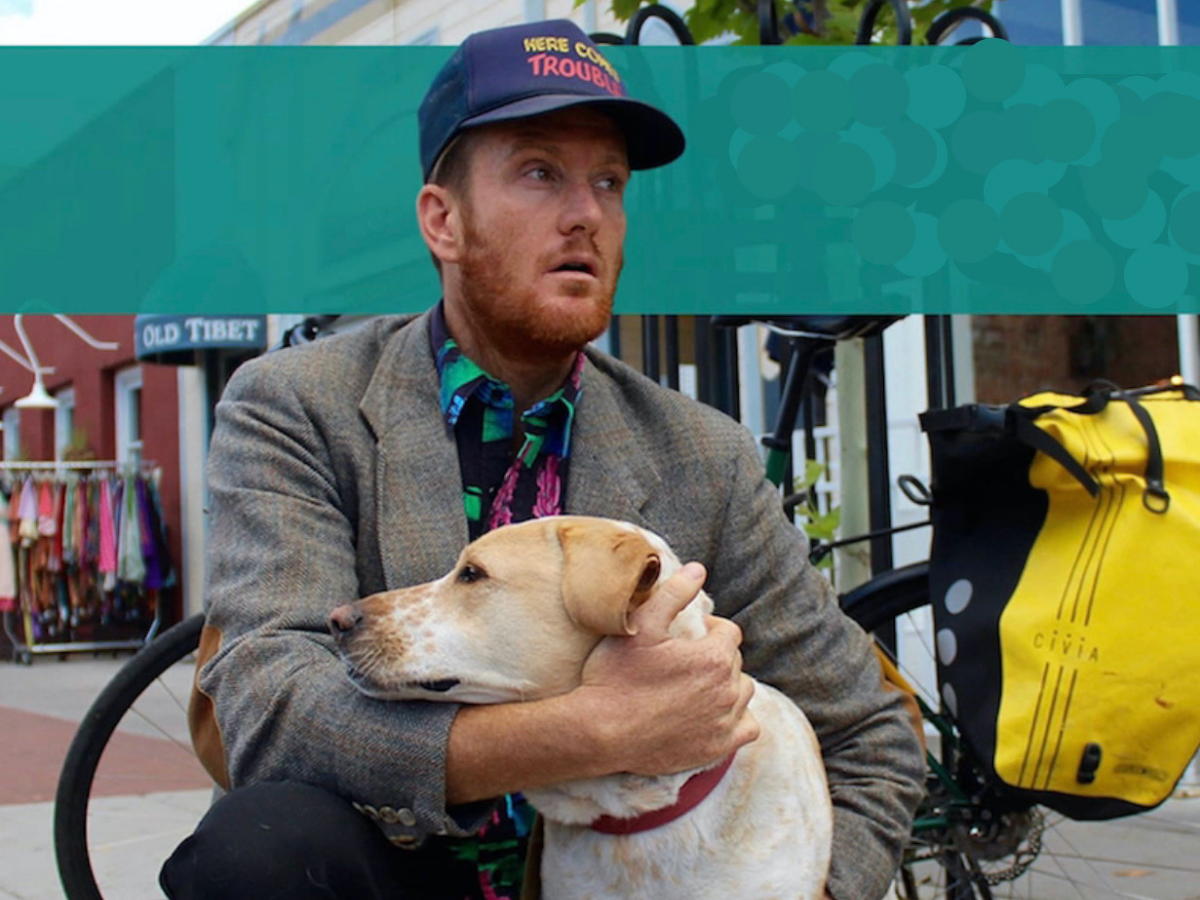 Learn from Elephant Journal's founder, Waylon Lewis.
Explore your relationship with your creativity, deepen your connection between yourself and your story, and learn how to help yourself and our world with your words from Waylon Lewis and Academy guest lecturers.

Mindful-Lifers.
Looking to deepen your relationship with yourself & others.

Kinda-Writers.
Looking for guidance and support to get your first words down on paper, hone your craft and share stories that actually connect.

Work-from-Homers.
Looking to improve communication skills, make new connections, and invest in your career.
What Academy Graduates Say:

"Thanks to the Academy...I am a paid writer."
It changed my life—the way I write, share, communicate and engage with every part of my life. Not to mention writing. And thanks to the Academy, I can now say I'm a paid writer. It's a key part of my vocation. Can I stop gushing? No, not really! I'm forever grateful.
~ Justice Bartlett

"Despite the crazy in our world right now...
this course has been helping me stay sane and connected."
~ Kimberly Gobok


"I had no formal writing experience before joining Elephant Academy."
Not only did I learn how to write to be of benefit of others, but I learned how to connect with myself and write vulnerably—and professionally. If you're considering the Academy, take a chance—at worst, you'll learn a hell of a lot from some passionate, brilliant folks. At best, it just might change your life.
~ David Baumrind
What's so unique about Elephant Academy?
At Elephant Academy, we don't teach from dated textbooks or second-hand research. We teach what we do every day.
Plus, you get the signature Elephant touch: everyday, accessible mindfulness woven throughout each lecture, lesson, and video to give you skills, confidence, and self-awareness that go far beyond your writing practice.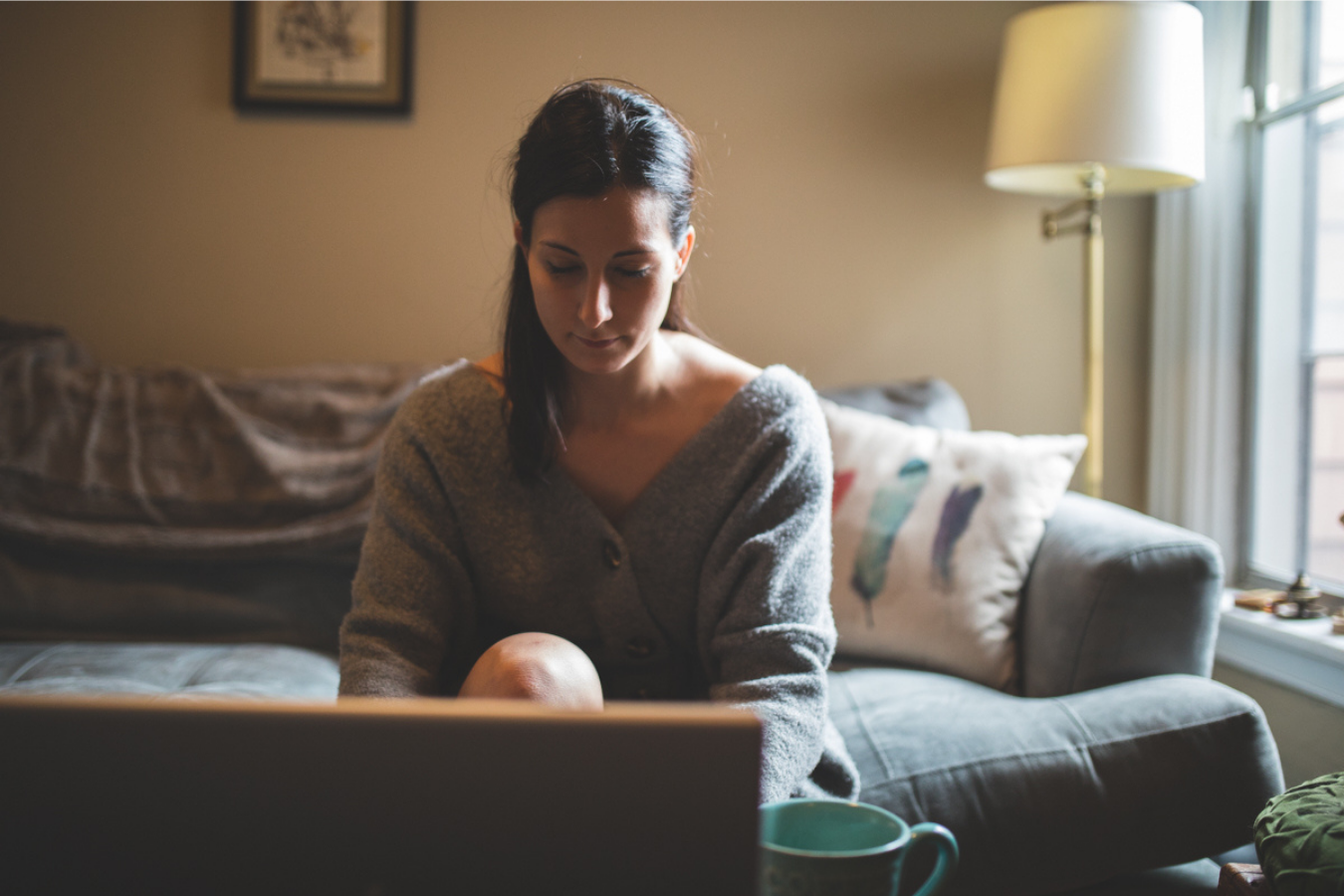 What Writing your Heart Out with Elephant Academy looks like:
Develop a genuine, cathartic, easy writing practice and learn to stop fearing writer's block, vulnerability, and truth.⁠
Use mindfulness tools to develop your connection with yourself, and your ability to be sane in the midst of insanity.⁠
Gain the skills to share your story, mindfully, with our world—a world that needs honesty, empathy, genuine craft.
Use your voice to make a real difference.⁠ ⁠
"I couldn't put a price tag on the benefits of the course."
I built my confidence, went to an interview for my dream role, and following the completion of the course I won a number of awards at work.
~ Jade Halliday

Interested, but not ready?
We'll keep you in the loop about mindful offerings, free events, and new course releases.