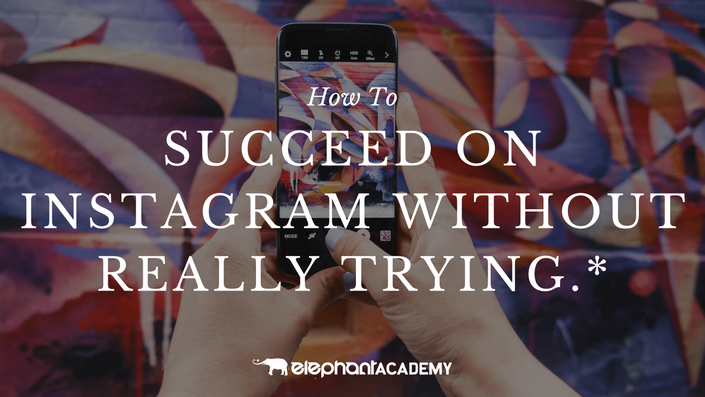 How to Succeed on Instagram without Really Trying.*
Grow your audience—mindfully.
How to do Instagram mindfully...without ruining your life...while building a community with real engagement and real revenue for you or your work.
*Spoiler: you do have to try. But you don't have to ruin your life in the process. You can actually have some fun, and make the world a little better while doing it.
There are thousands of Instagram courses out there. Elephant Academy offers something those other courses don't:
We've done everything we teach. With no budget, with:
Mission.
Heart.
Integrity.
Elephant Academy's Instagram course gives you the "how"—the craft.
It's comprehensive (there's. a. lot), it's affordable, it's easy, it's fun—and it works.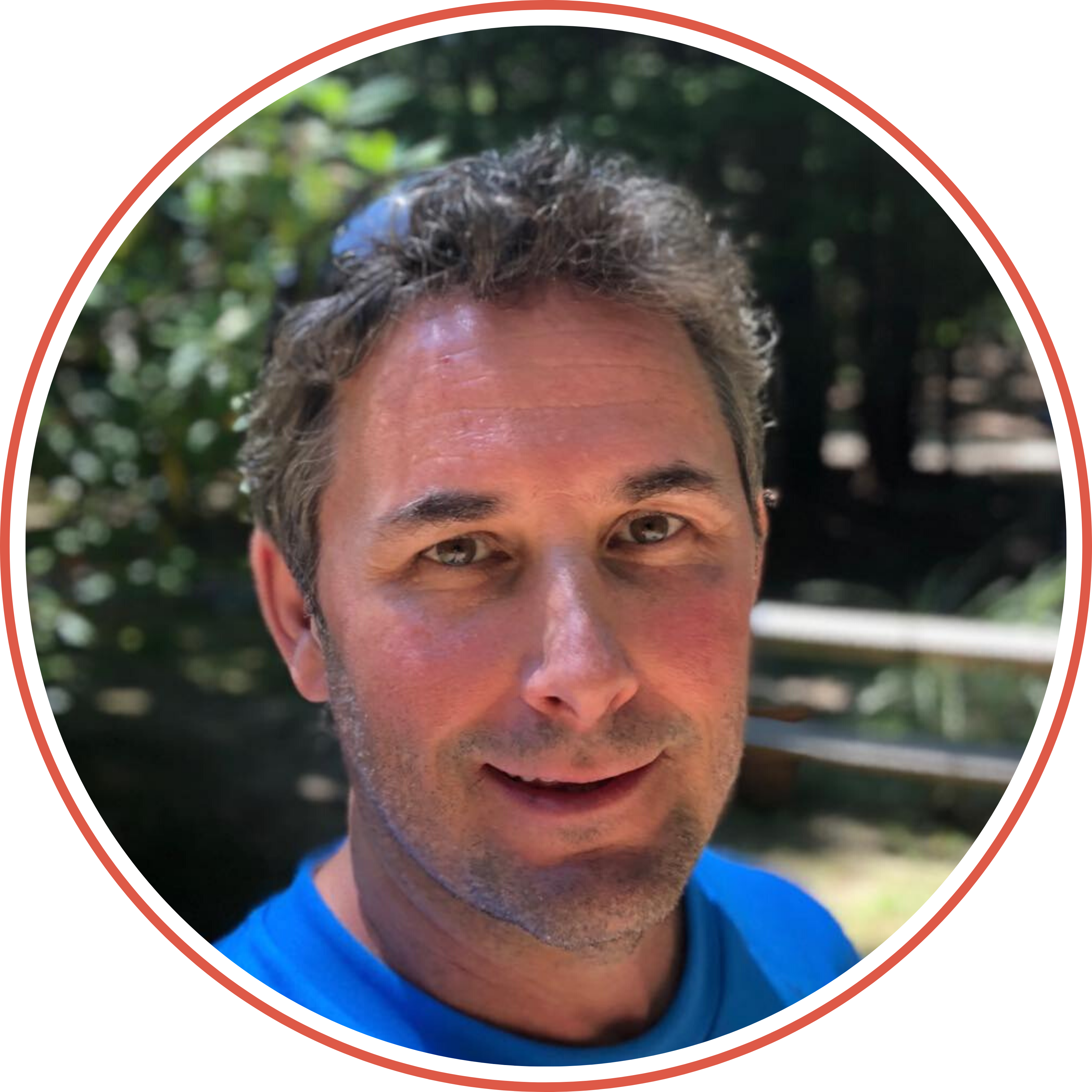 "I've grown my Instagram following over 6x, & I've done it all with skills I learned with Elephant Academy. I had no idea how important social media is to our writing. Whatever your passion is, the Academy can enhance it." ~ David Baumrind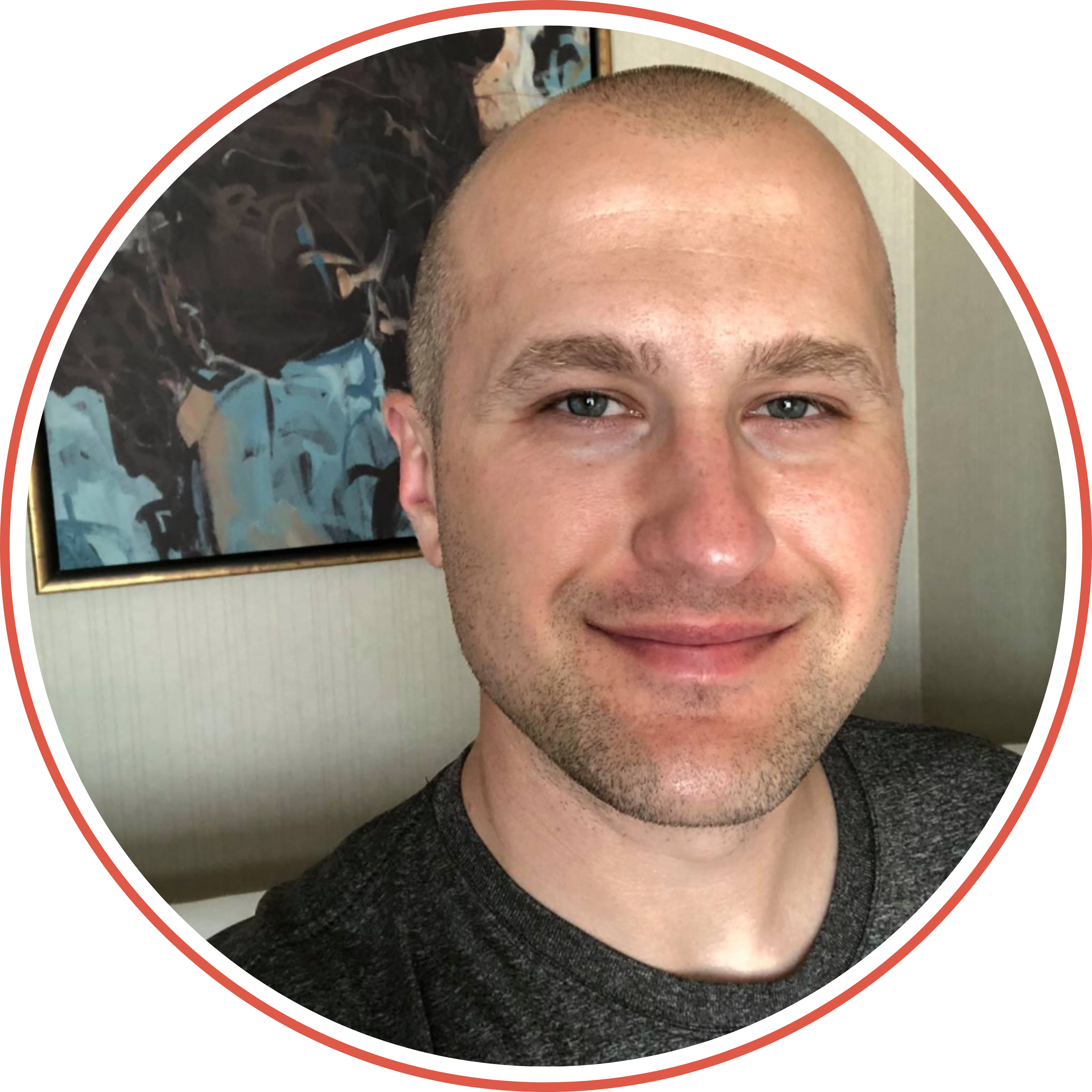 "I came into the apprenticeship as a new blogger and a guy who fears the narcissistic blackhole I see as social media. I'm grateful that Waylon and the Academy helped me to find my community and launch into a genuine, fear-free, mindful writing and social media experience." ~ Joe Cyr
Why build your Instagram with Elephant Academy?
In 2009, Elephant Journal took its national print magazine off of the shelves and took our mission to spread the mindful life beyond the choir online. We started with one Facebook page, zero fans, lots of coffee, a little meditation, a lot of passion, and a whole lotta dedication.
Since then, with zero (yup, zilch) paid advertising or promoted posts, we've grown to:
11 million fans across 60+ pages on Facebook.
775,000+ followers across 5 accounts on Instagram.
7 million views & 35,000 subscribers on YouTube (which we barely use anymore—IGTV and FB live are our money-makers).
200,000 followers across 6 accounts on Twitter, where we were named #1 nationally for #green content.

"Social media is a way to connect with people—that is the fundamental aspect of marketing, PR, or building your hobby into your mindful career. Connection is the ground. A mindful use of social media that's also successful is incredibly rare—and it's something Elephant has been able to do." ~ Waylon Lewis
Course Curriculum
*Quit now.
Available in days
days after you enroll
It's time for Mindful Instagram Basics.
Available in days
days after you enroll
Now that you've accepted that Instagram can be a black hole...here's how to light our world up.
Available in days
days after you enroll
Your Instructor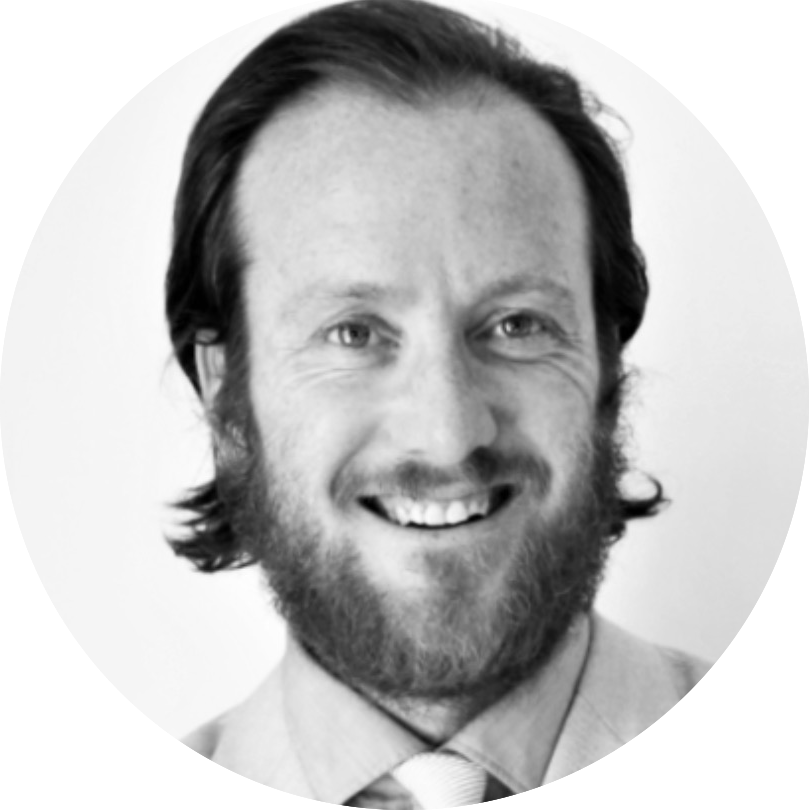 ...founder of Elephant Journal & host of videos & podcasts with Walk the Talk Show, is a 1st generation American Buddhist "Dharma Brat." Voted #1 in U.S. on twitter for #green twice, Changemaker & Eco Ambassador by Treehugger, Green Hero by Discovery's Planet Green, Best Shameless Self-Promoter, Prominent Buddhist by Shambhala Sun, & 100 Most Influential People in Health & Fitness by "Greatist", Waylon is a mediocre climber, lazy yogi, 365-day bicycle commuter & best friend to Redford (his rescue hound). His aim: to bring the good news re: "the mindful life" beyond the choir. His best-selling book, Things I would like to do with You, examines modern relationships from a Buddhist point of view.

Interested but not ready?
We'll keep you in the loop about mindful offerings, free events, and new course releases.
Frequently Asked Questions
When does the course start and finish?
Your course starts now, and never ends. You can finish it today, next week, or next year, and revisit the material as you wish. We'll update it ongoingly, so it's always helpful.
How long do I have access to the course?
How does lifetime access sound? After enrolling, you have unlimited access to this course, and automatic access to any and every update we make.