Save 10% on our Writer's Bundle. Courses included in the bundle:

Write your Heart Out
&
How to Write, Publish, & Sell the Hell out of your Book.
Original price: $756
Bundled price: $675
Want more mindful stuff for less of your hard-earned money? We thought so.
Get two of Elephant Academy's most-loved self-paced courses, together: Write your Heart Out (or, the course formerly known as How to Find your Voice—same great content, new title!) and How to Write, Publish, & Sell the Hell out of your Book.
What's in the bundle:
Write your Heart Out.
Come together with an international community of inspired, mindful creators and write something. We'll help you with finding your voice, building community, and the option to learn to market your writing organically, genuinely, and successfully.

You don't have to want to be a writer—you just have to want to know your heart.
Inside the course, you'll find:
Our online library of lessons, videos, quizzes & community.
Training videos from Elephant's Editor-in-Chief, Waylon Lewis.
Lessons to help you overcome writer's block, write with specificity & clarity, & guided writing meditations.
An online community that's fun, challenging, supportive, and empowering.
The ability to work through the course at your own pace, on your own terms. No meetings to pencil in on your lunch hour, no staying up all night to finish your material, no adding to the busy busy busy of your everyday life. Just the simple, joyful, community-ful experience of uncovering your sweet voice.

How to Write, Publish, & Sell the Hell out of a Book—with Waylon H. Lewis.
Waylon H. Lewis, author of Things I would like to do with You, shares what he's learned the hard way (so you can rock it the easy way) about how to write, fund, print & sell a book eco-responsibly, independently & (very, very) profitably.
This course is independently led and self-paced. You can work through the material at any speed and as many times as you'd like—it's yours to keep forever.

Inside the course, you'll find:
The tools you need to start—and finish—your book. Before you put your first word down on paper, we'll help you answer: why are you writing? How can it connect? Can this be my living? What's my voice? Who's my community? Waylon will walk you through a wealth of tools, lists, how-to's, community, writing exercises and tips to get you from here to there.
How successful, independent publishing works. If you want your story told, we'll teach you how to do it with full control, expert advice, and comparatively huge profits per sale. Understand the different pieces of publishing a book, from choosing a printer to creating a cover design to independent distribution.
Building an audience & promoting your book—organically. Serialize (it's magic for building a community ready to buy). Crowdfund. Book tour. Eco shipping. Learn how to reach as many readers as possible without being used by Amazon—and take home 90% of the profits from your work, instead of 10%.
90% instead of 10%. Say that out loud, twice.
Courses Included with Purchase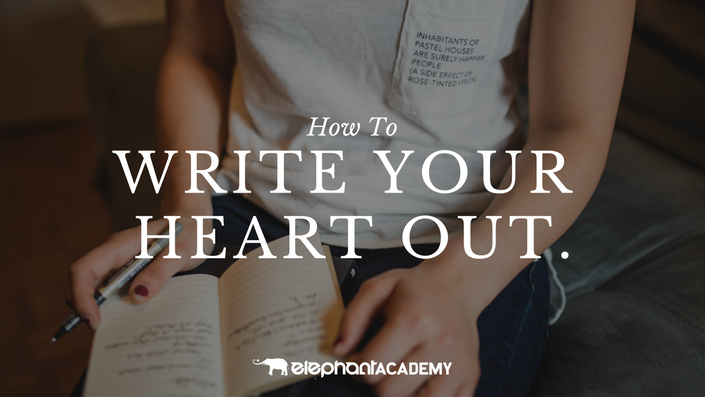 Write your Heart Out.
Find your Voice. Deepen your relationship with yourself and others. Write your way to a life you love.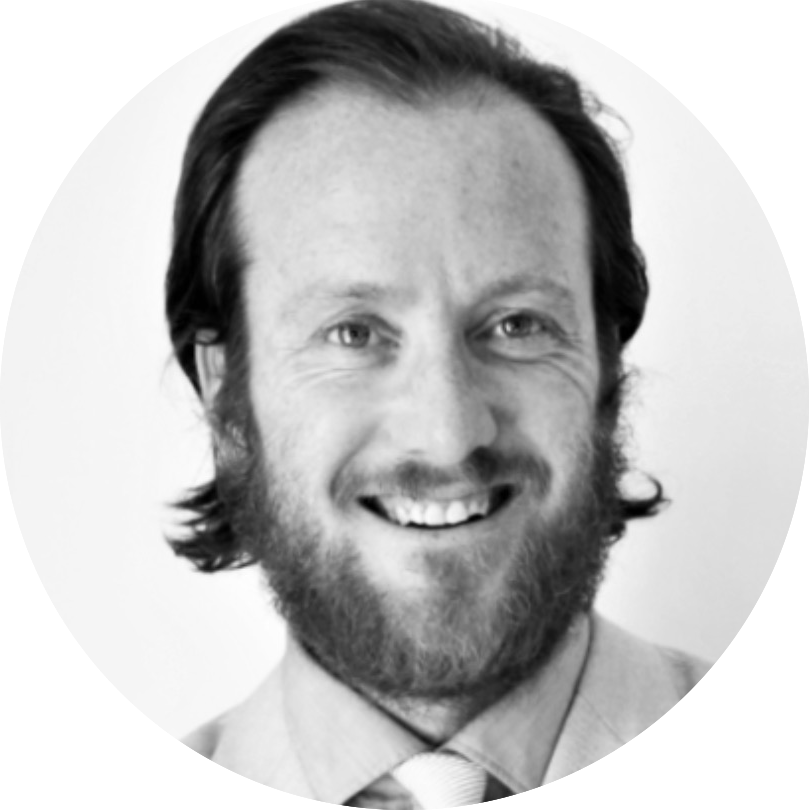 $1,000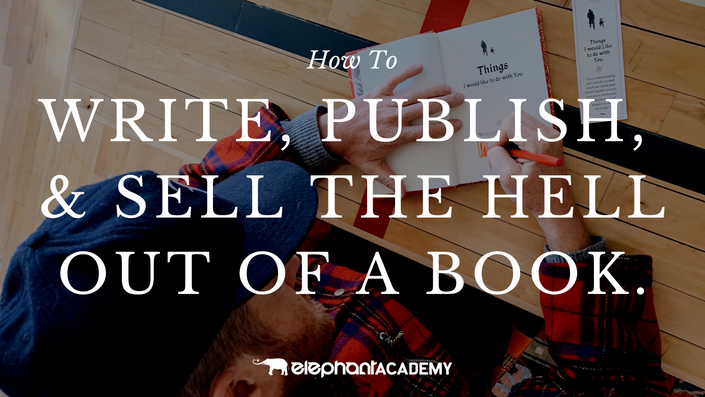 How to Write, Publish, & Sell the Hell out of a Book—with Waylon H. Lewis.
Everything we know about how to publish & sell a book independently, eco-responsibly, & successfully—now.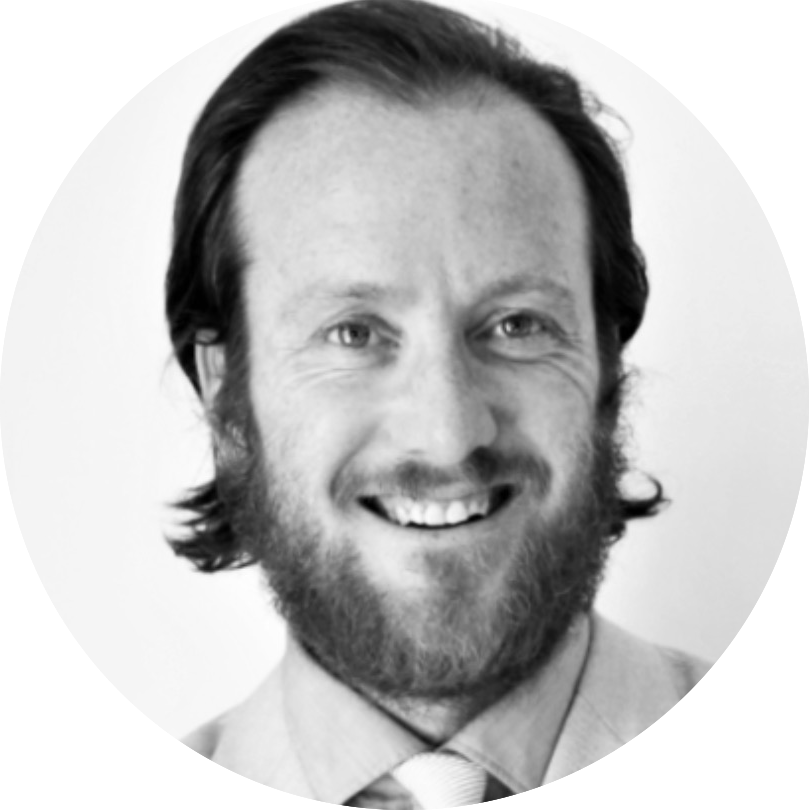 $324
Original Price: $1,324
Your Instructor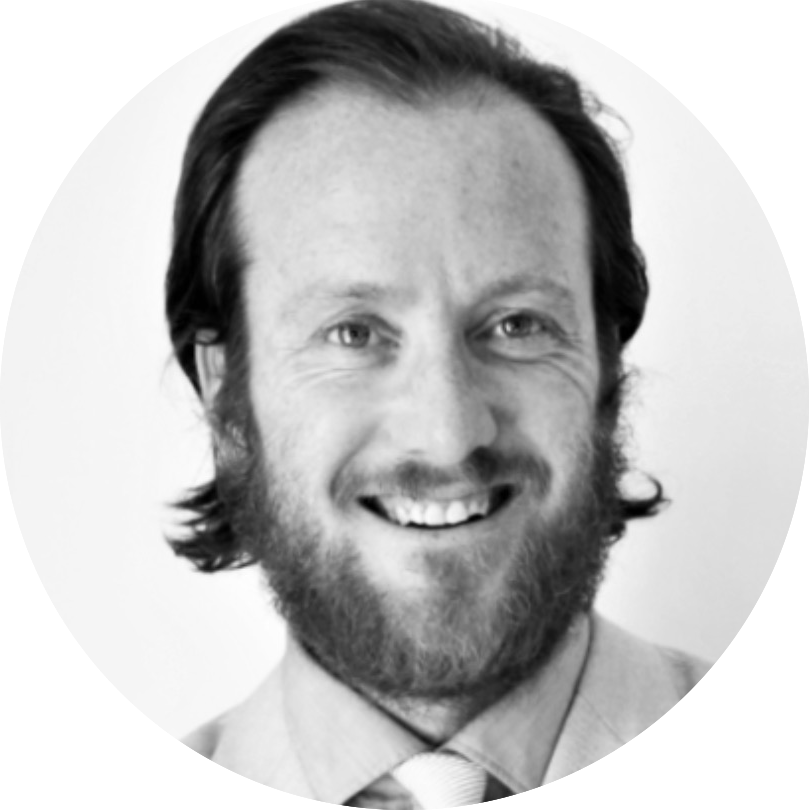 ...founder of Elephant Journal & host of videos & podcasts with Walk the Talk Show, is a 1st generation American Buddhist "Dharma Brat." Voted #1 in U.S. on twitter for #green twice, Changemaker & Eco Ambassador by Treehugger, Green Hero by Discovery's Planet Green, Best Shameless Self-Promoter, Prominent Buddhist by Shambhala Sun, & 100 Most Influential People in Health & Fitness by "Greatist", Waylon is a mediocre climber, lazy yogi, 365-day bicycle commuter & best friend to Redford (his rescue hound). His aim: to bring the good news re: "the mindful life" beyond the choir. His best-selling book, Things I would like to do with You, examines modern relationships from a Buddhist point of view.

Frequently Asked Questions
Where does this course take place?
Anywhere in the world, so long as you have a reliable internet connection.
Who should take these courses?
Would-be writers. Should-be writers. Could-be-but-love-to-procrastinate writers. This course bundle is for anyone with a love of the written word and a desire to share writing that benefits our world.
When does the course start and finish?
Your courses start now, and never end. You can finish them today, next week, or next year, and revisit the material as you wish.
How long do I have access to these courses?
How does lifetime access sound? After enrolling, you have unlimited access to these courses, and automatic access to any and every update we make.
Will I get feedback on my book?
Not in this course. You will work through this course material on your own and learn the ins & outs of writing, publishing, and selling your book from someone who's been there and done it. What you will have is the support of fellow writers in our private online community. There, you can request peer edits, feedback, and advice from others on the same path.
How are these courses formatted?
Our courses are filled with individual lessons that you can work through one at a time, at your own pace. Each lesson will either be in the form of video instruction from Waylon Lewis & Elephant Academy guest lecturers, written material for you to peruse, or downloadable guides.
Tell me more about the community.
Elephant Academy is filled with mindful writers from around our world. There are a number of ways you can connect with them, and we're always looking to add more: Use the comments sections inside your course to connect with your peers, ask questions about the material, and work on a few writing prompts together. You'll have access to a private Facebook group where you'll find Elephant Editors, Academy Alum, and all of your fellow course members. Join our Free Friday Retreat Series to experience mindful training and community with Waylon Lewis and 6,500 fellow Elephants. (Learn more at elephantjournal.com/retreat) Finally, whenever we host a private meeting for Academy members, you'll be the first to know. We'll dig deeper into your course material, explore new topics, and enjoy some fun and raucous and joyful discussion around the Mindful Life.
Interested but not ready?
We'll keep you in the loop about mindful offerings, free events, and new course releases.